URBAN JUNGLE
Unstoppable glamour flourishing under the skylines and walking down town in daring shoes. Embrace the type of effortless elegance that promises to elevate everything in your closet.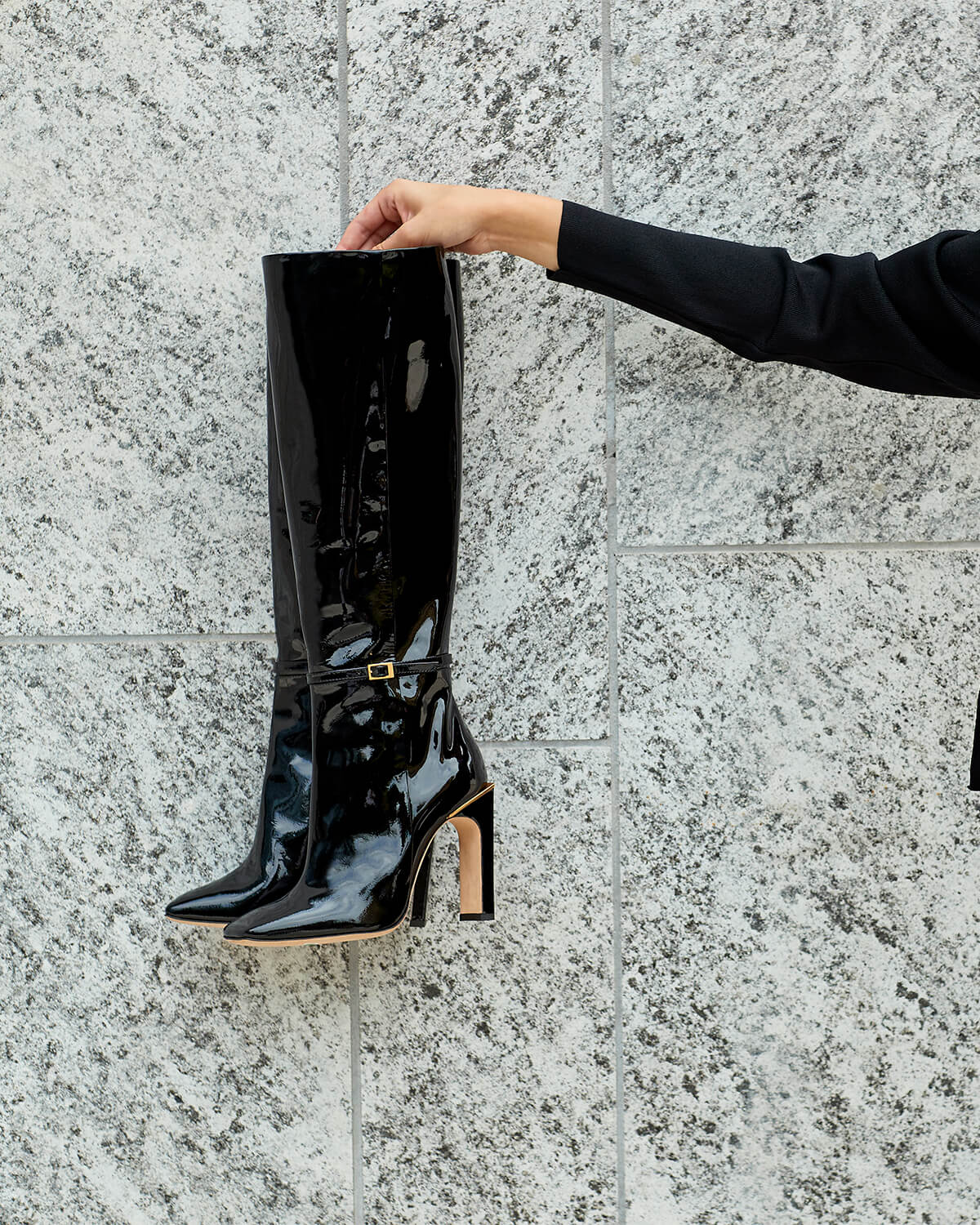 Welcome to our urban jungle, where our love affair with understated and chic elegance is still going strong.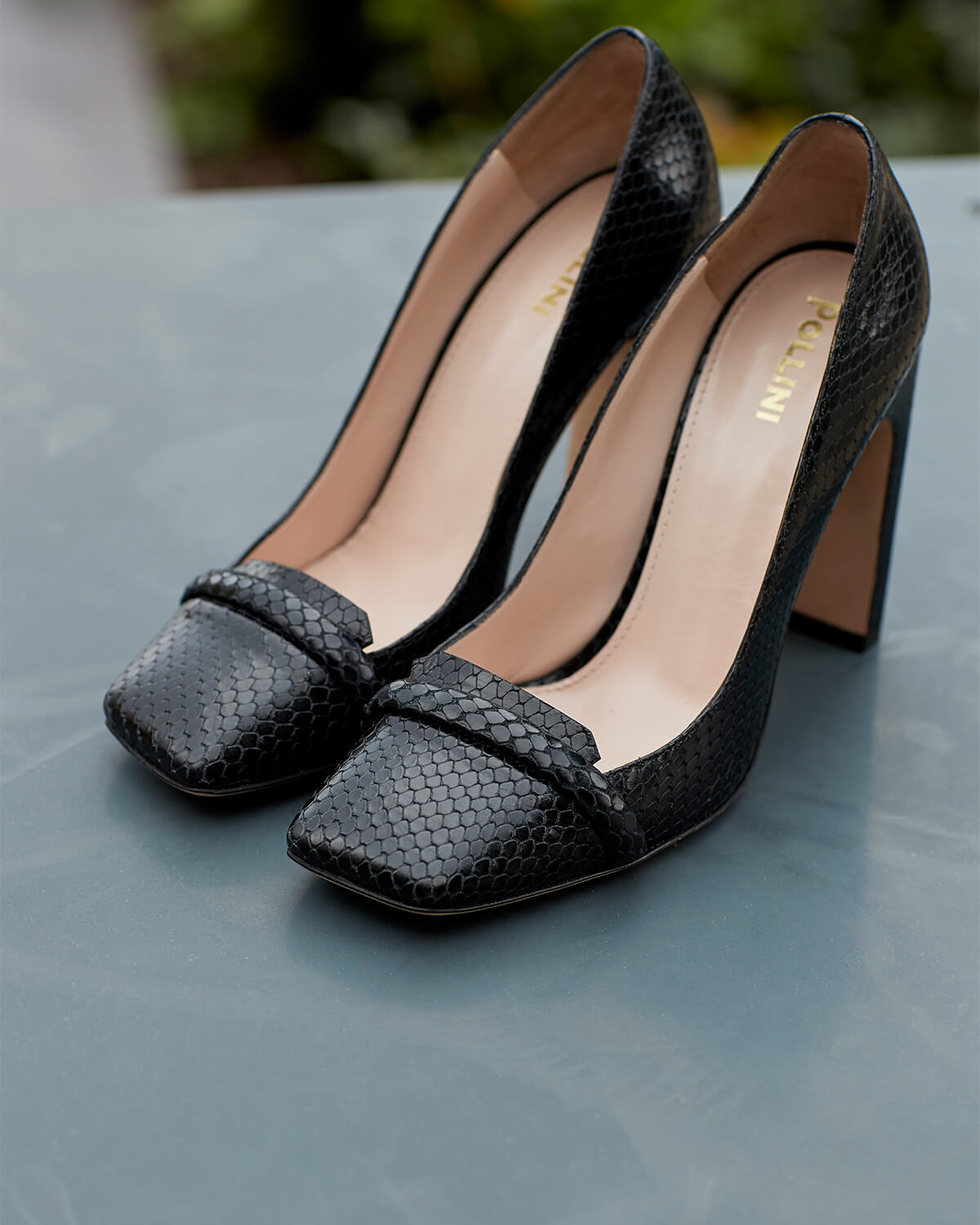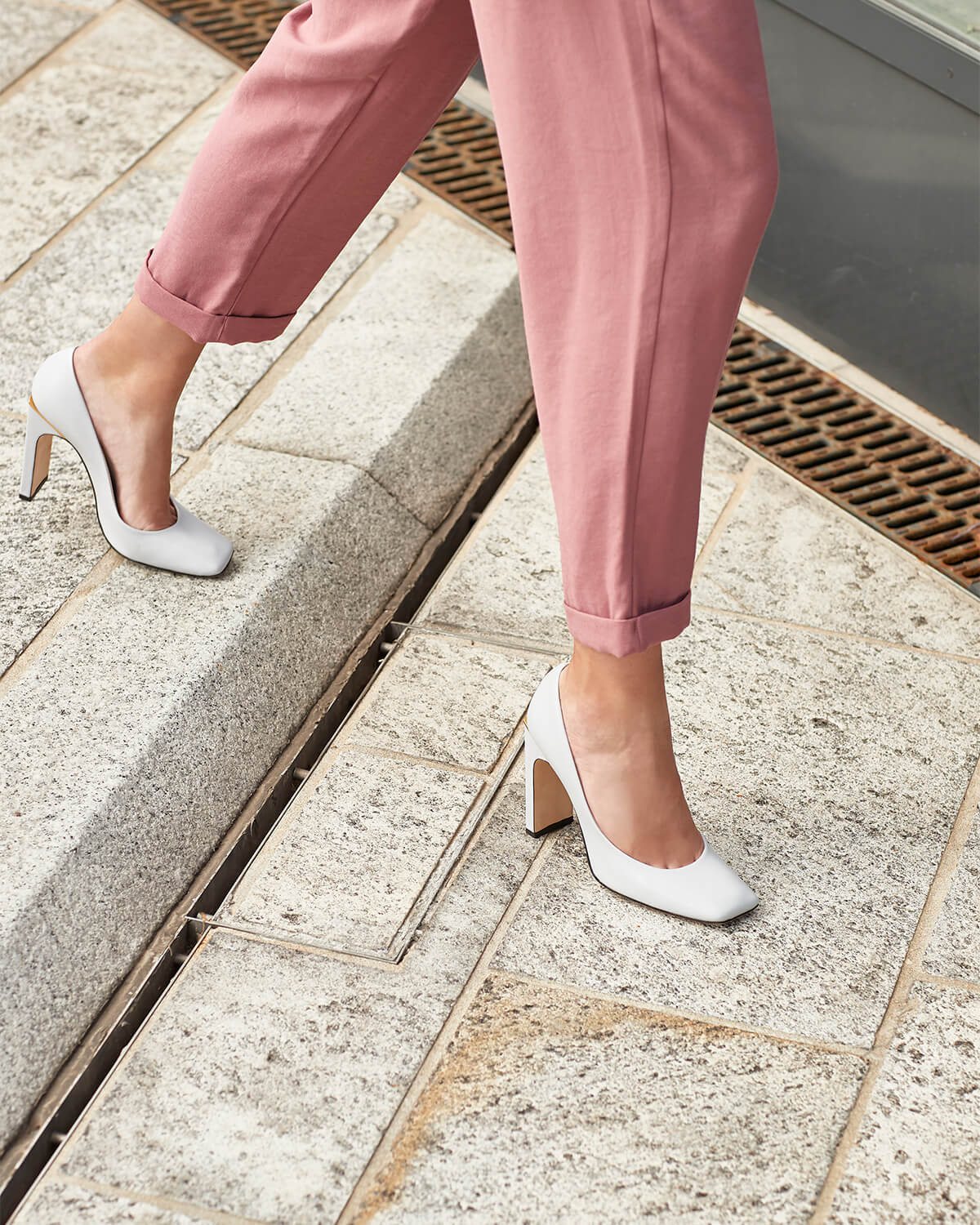 Let's not overcomplicate things: feel comfortable, effortless and yourself in super fine high-heels.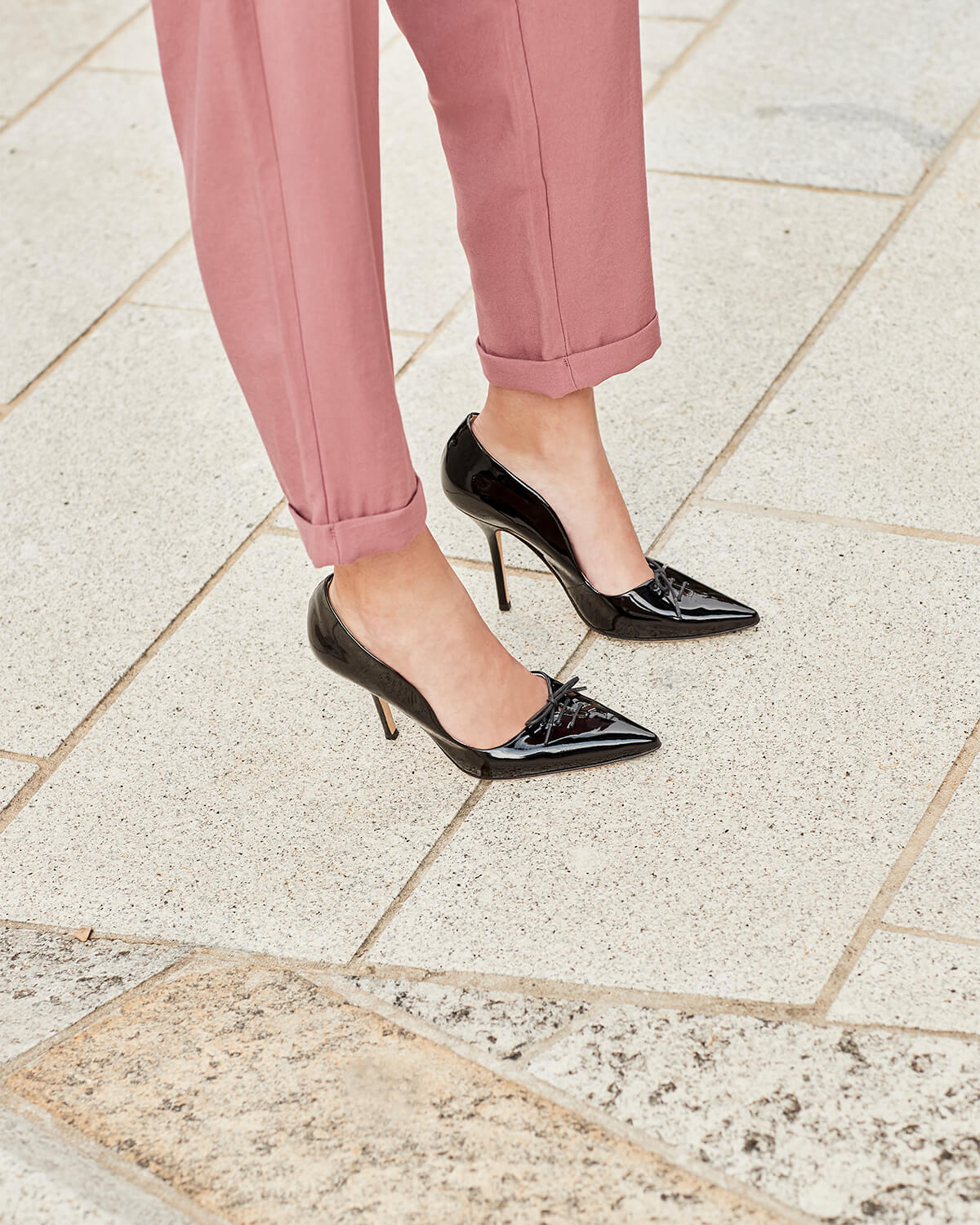 Squared, like the shoe toe of tan leather boots, perfect to rock the minimalist trend at any time, at any place: remember, sometimes the old ways are the best!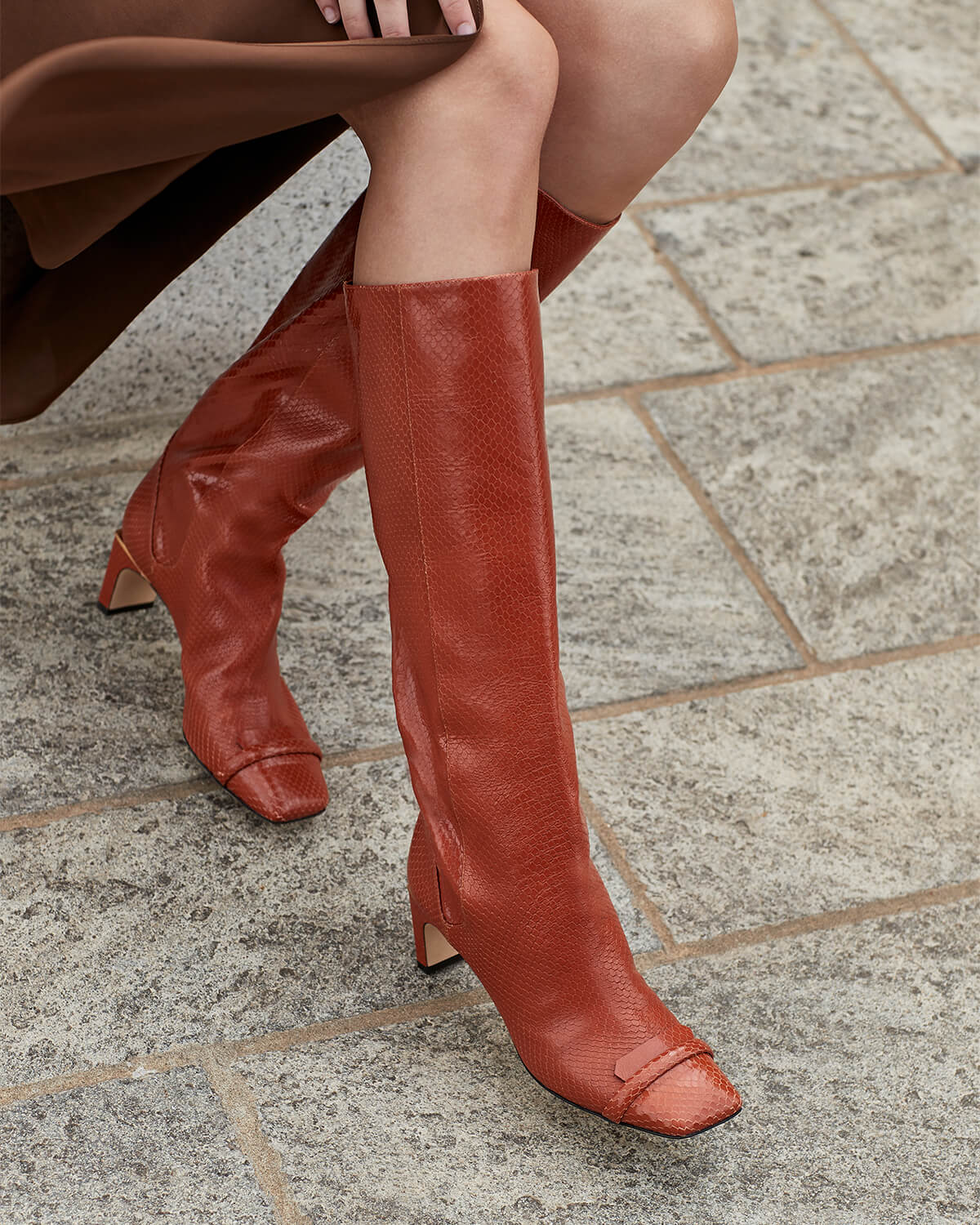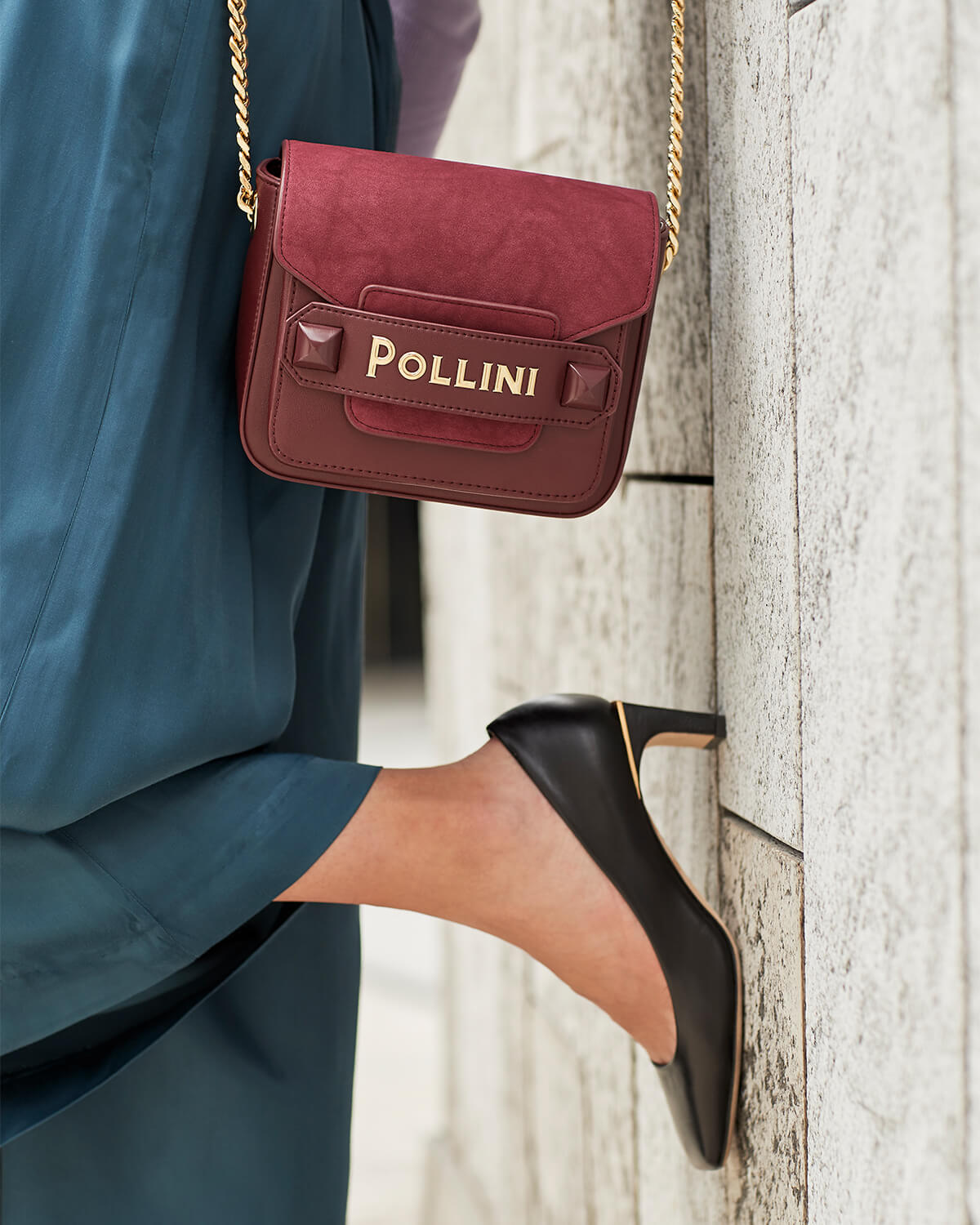 Can you handle it? Bring some structure to your bag collection with a cherry touch on the vintage style bag.
Choose shiny knee patent leather boots with sharp heel that will shake your nights up.