THE STUDIO
Welcome to our Studio.
Join our salon and enjoy a finely honed edit of fashion.
A timeless mix of daytime comfort and informal elegance.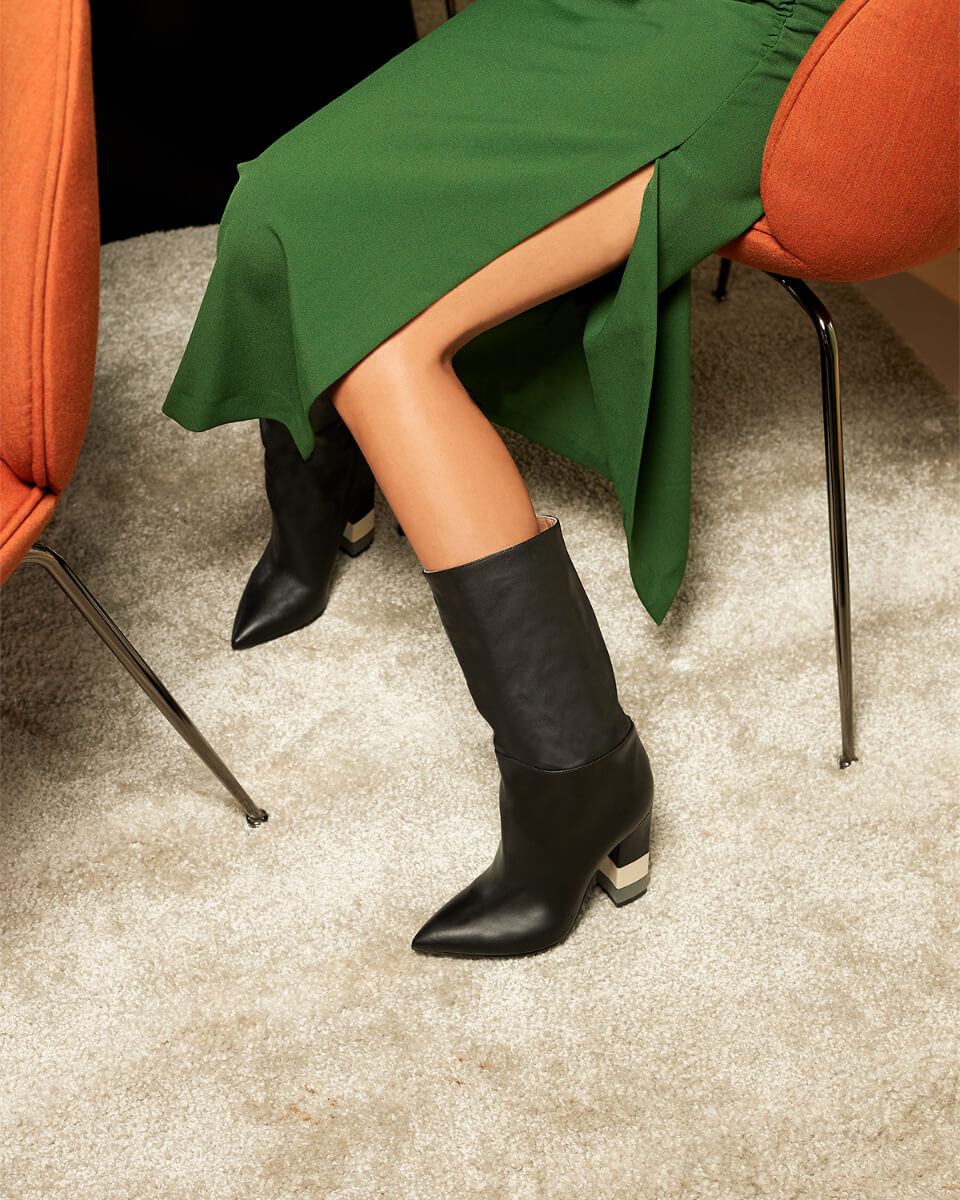 Discover a selection of accessories that lived for long in our imagination and they are finally real, including our delicious cross body bags made of luxe leather and vintage vibes.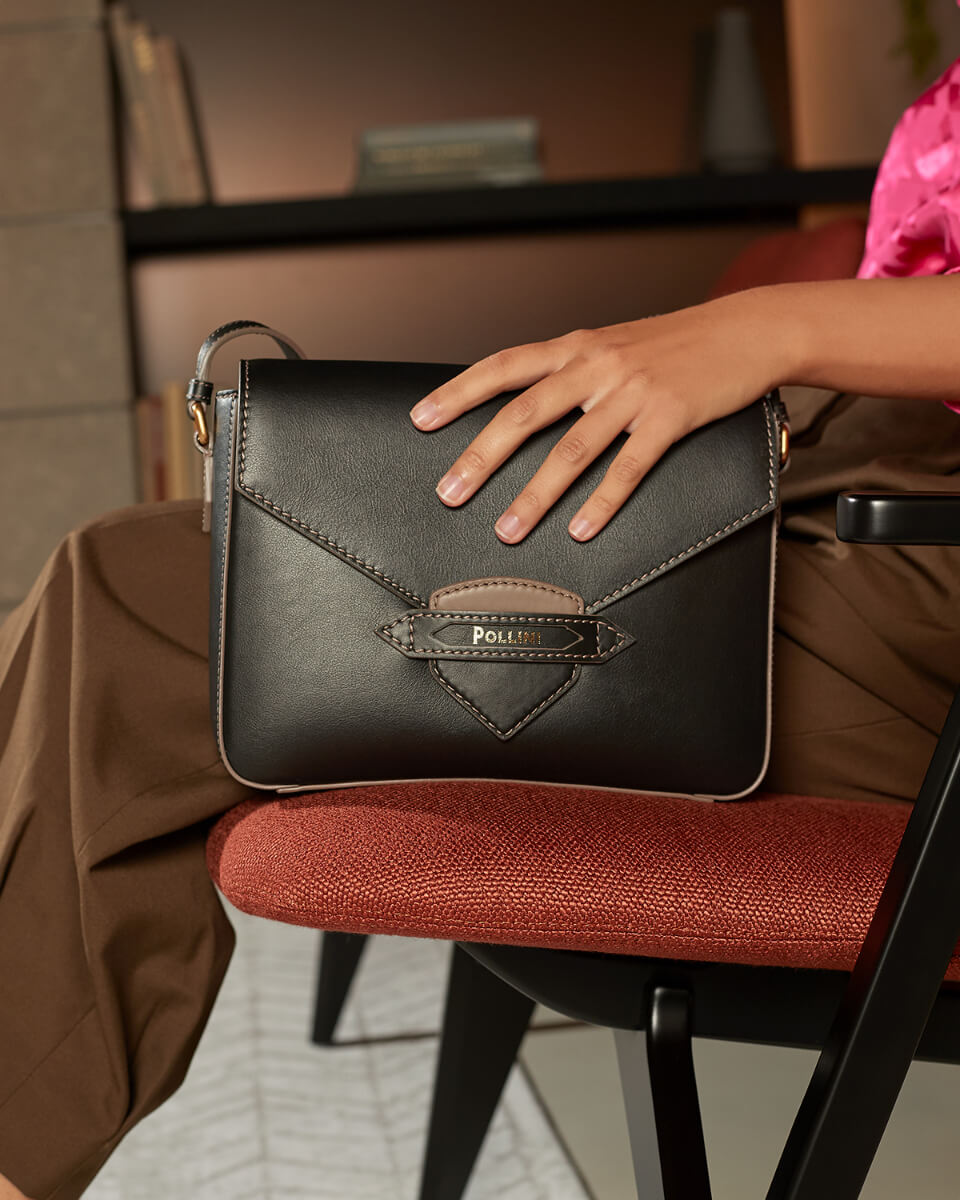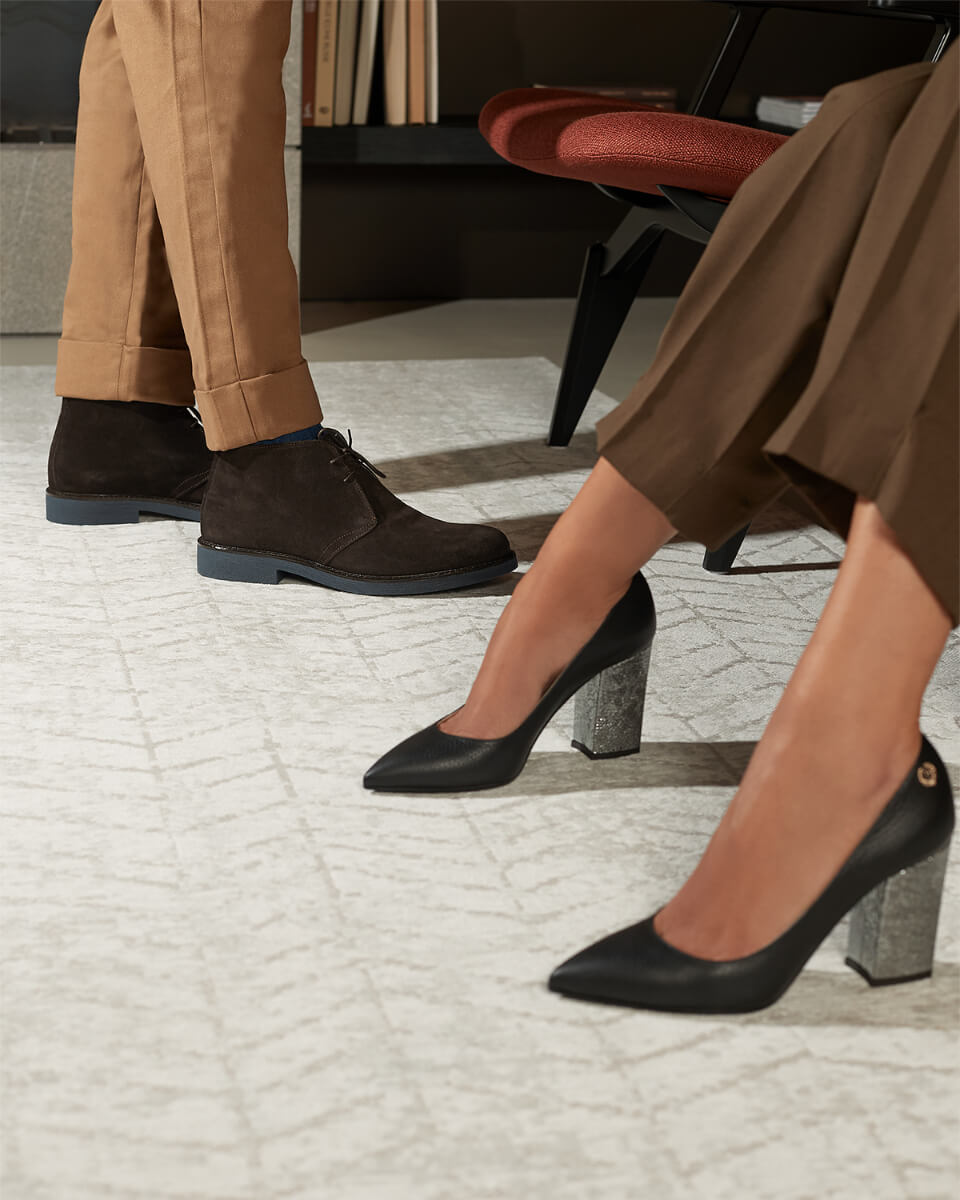 Just fashion isn\t enough, invest in quality: try the allure of colours-block ankle boots in burgundy, earth and ocean hues.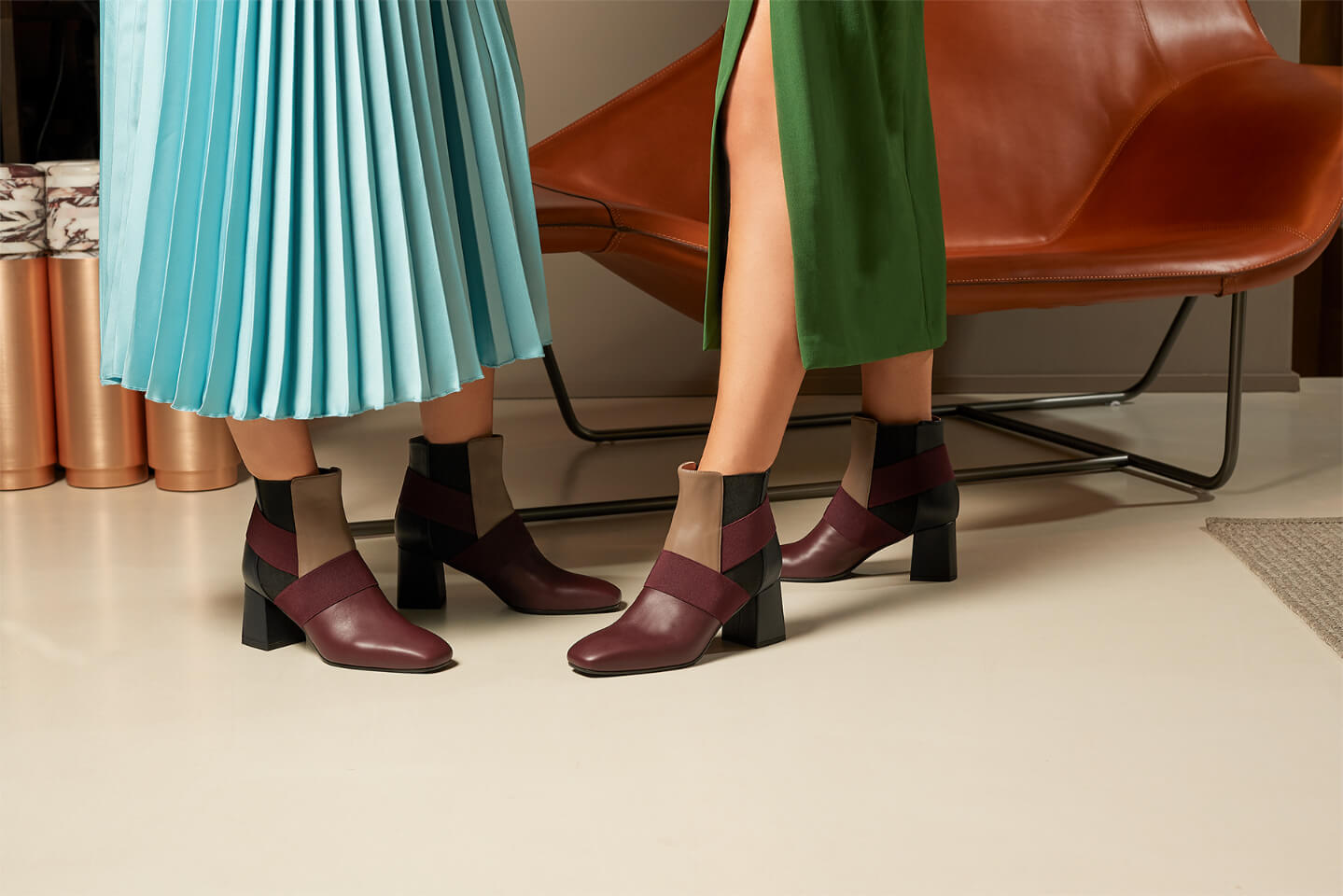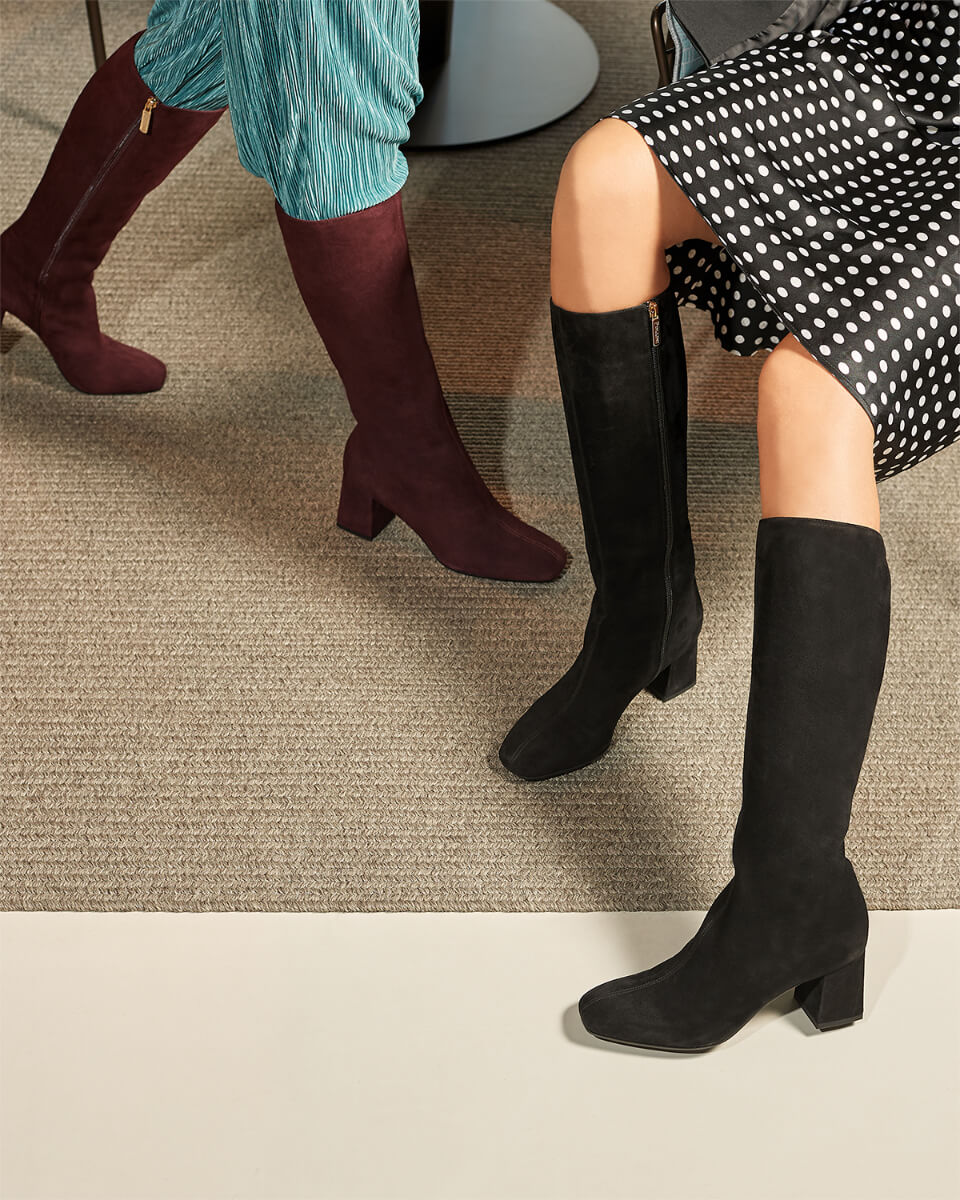 Then run from urban elegance to laid-back refinement in these classic lace-up brogues.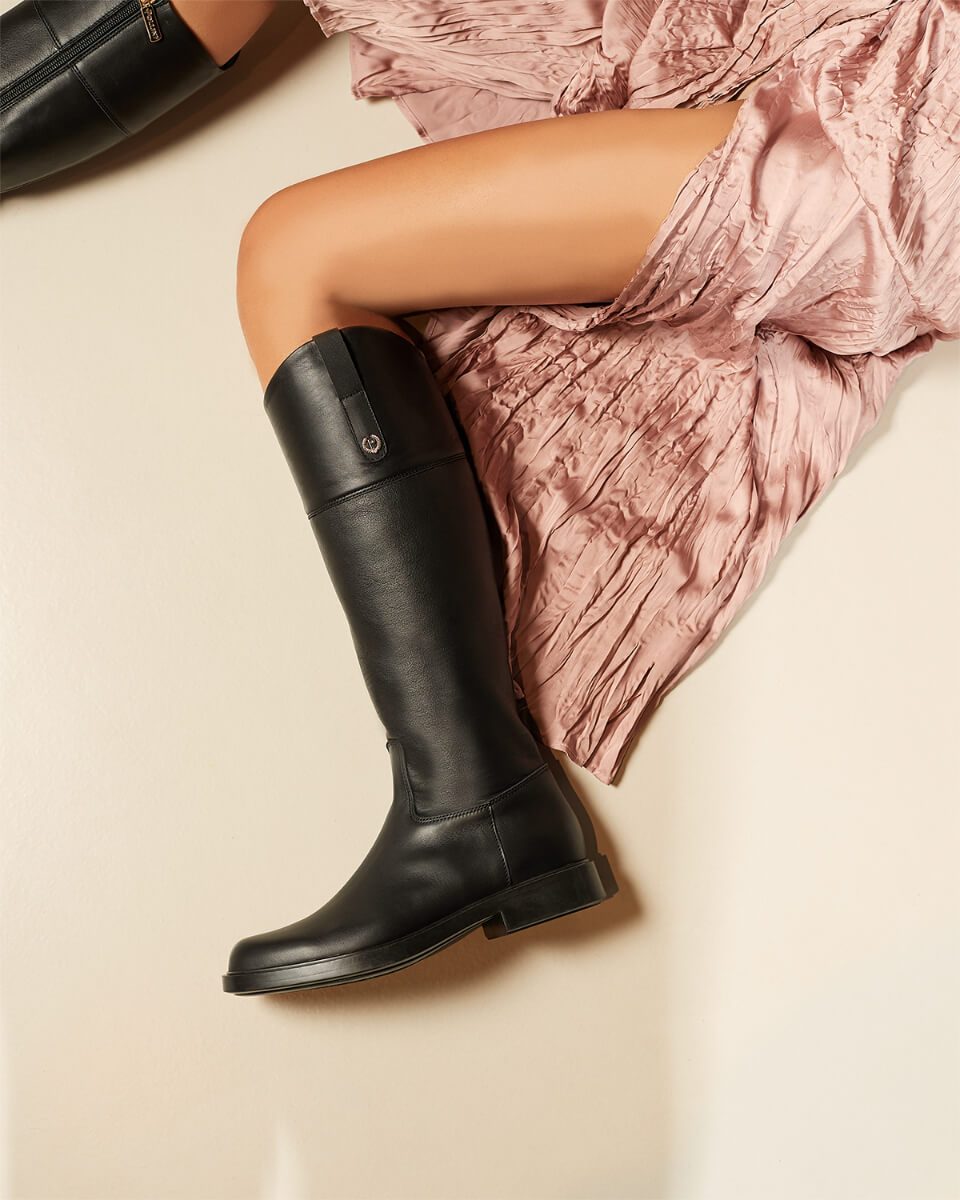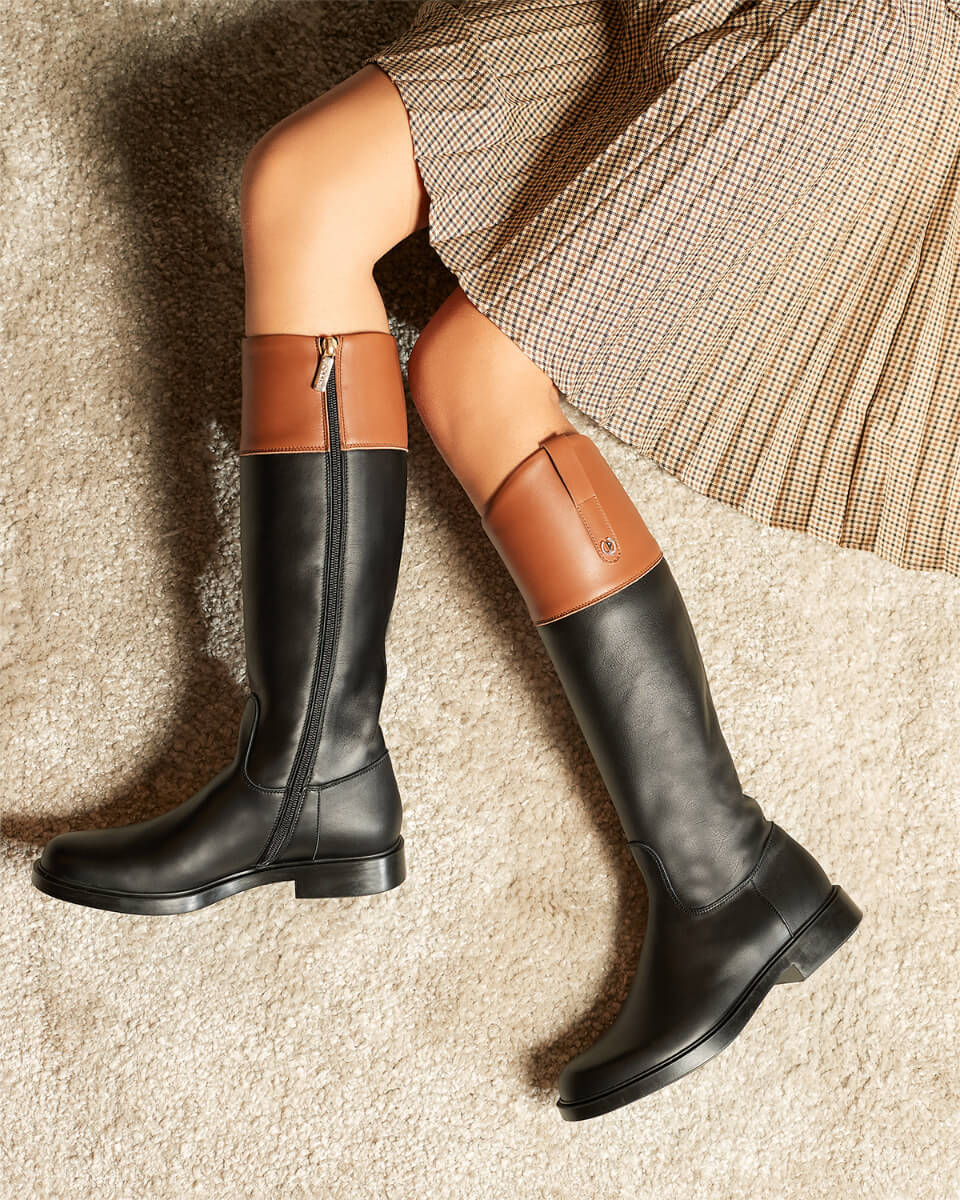 Match the sophisticated, offbeat aesthetic of our creative hub with colourful sneakers: incredibly fresh, extremely necessary.


Elevate your style in burgundy suede boots, to wear with confidence in a glamour occasion.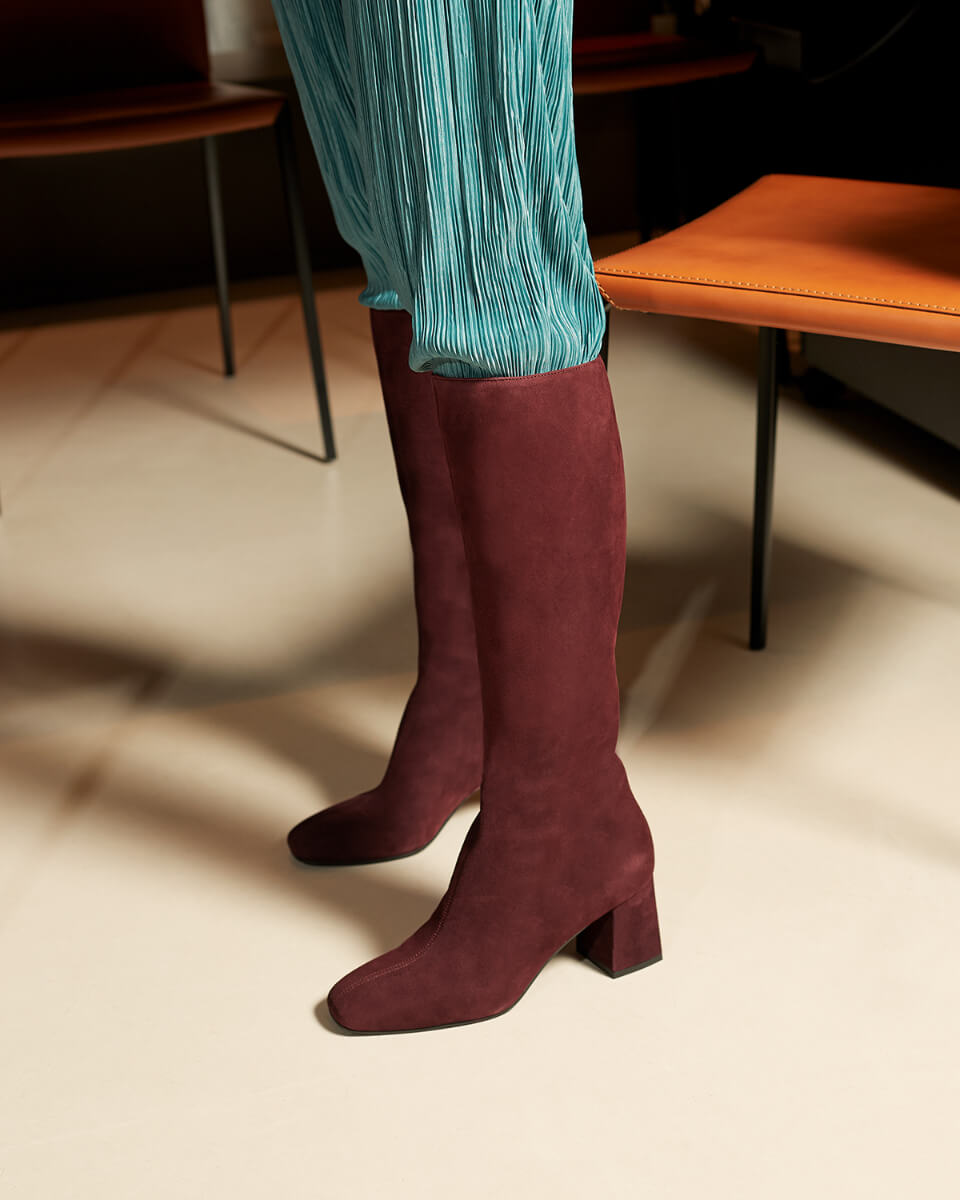 Come to our Studio, hang out and be inspired.