URBAN JUNGLE
Unstoppable glamour flourishing under the skylines and walking down town in casual and easy shoes. Embrace the type of effortless elegance that promises to elevate everything in your closet.
Welcome to our urban jungle, where our love affair with understated and chic elegance is still going strong.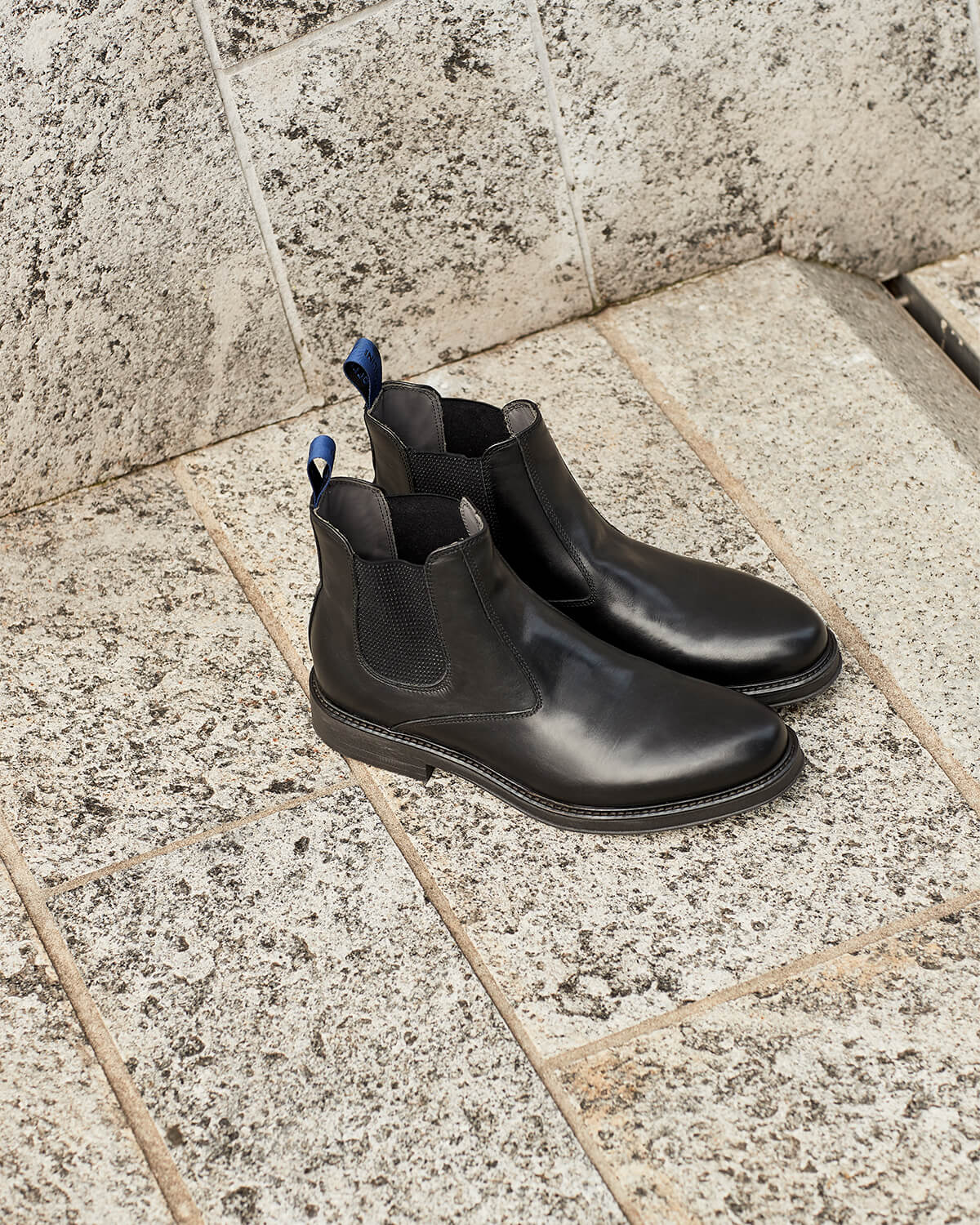 Let's not overcomplicate things: feel comfortable, effortless and yourself wearing a sporty backpack with a daywear look.
Neon and futuristic, bold and bright like these orange waist bag and shoulder bag: strap yourself in as you get on board the hype train! Vibrant like chunky trainers that seem to have some serious staying-in-fashion superpower.