POLLINI STUDIO
Welcome to our Studio.
Join our salon and enjoy a finely honed edit of fashion.
A timeless mix of daytime comfort and informal elegance.
Just fashion isn't enough, invest in quality: try the wearable comfort of Chelsea boots in smooth black leather.
Discover a selection of accessories that lived for long in our imagination and they are finally real. Slip into Pollini iconic Desert Boots in navy or chocolate.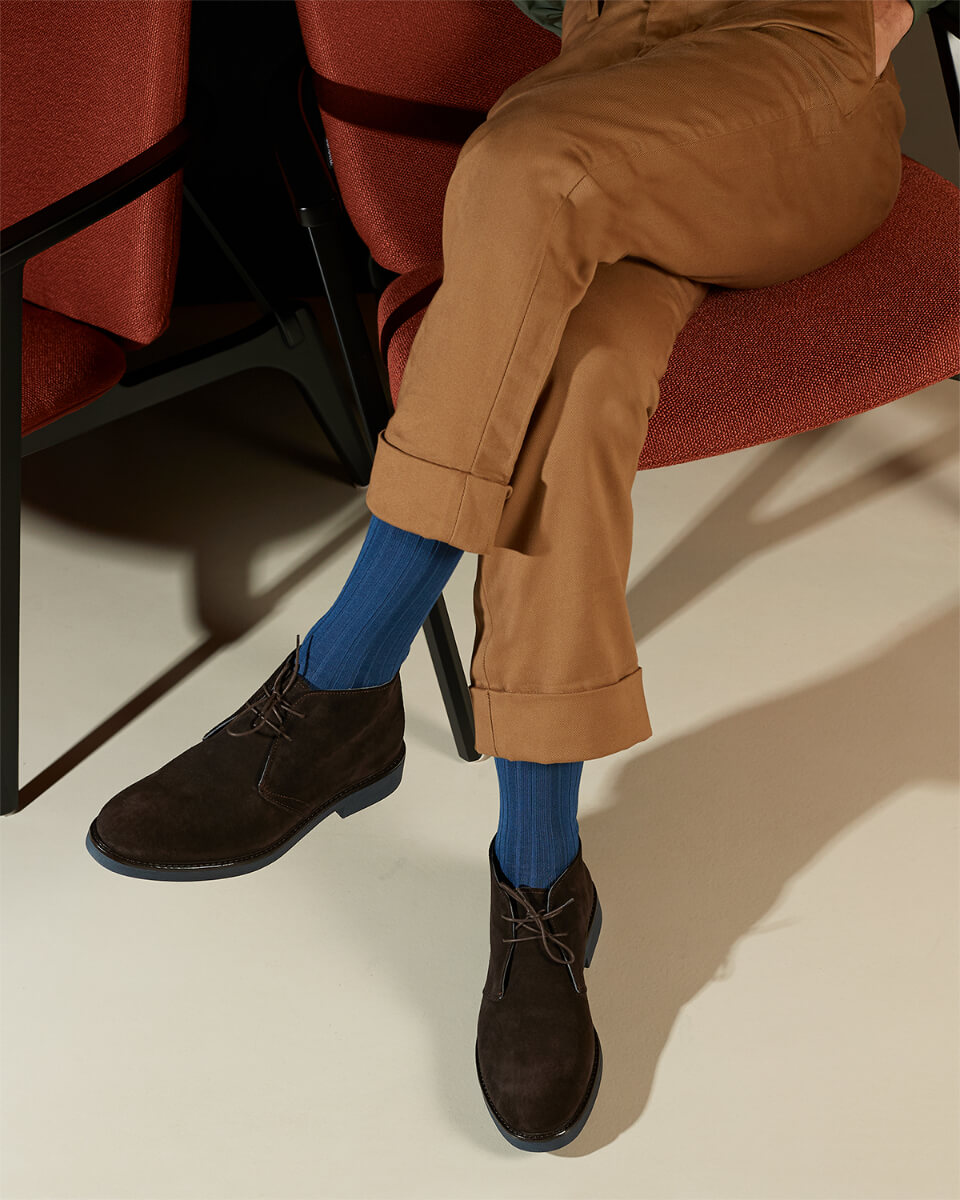 Chose the casual charm of a smart gentleman in our classic buckled men shoes.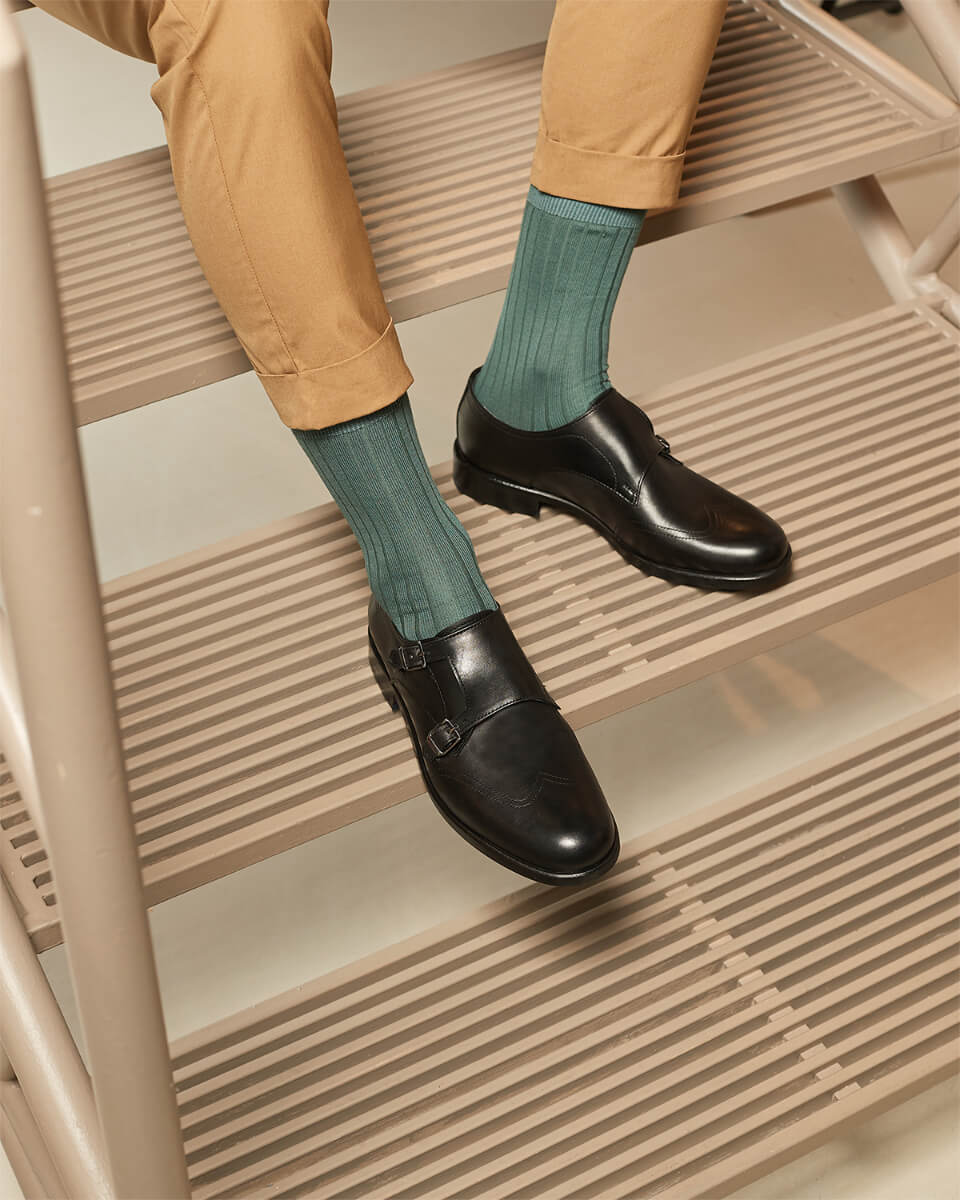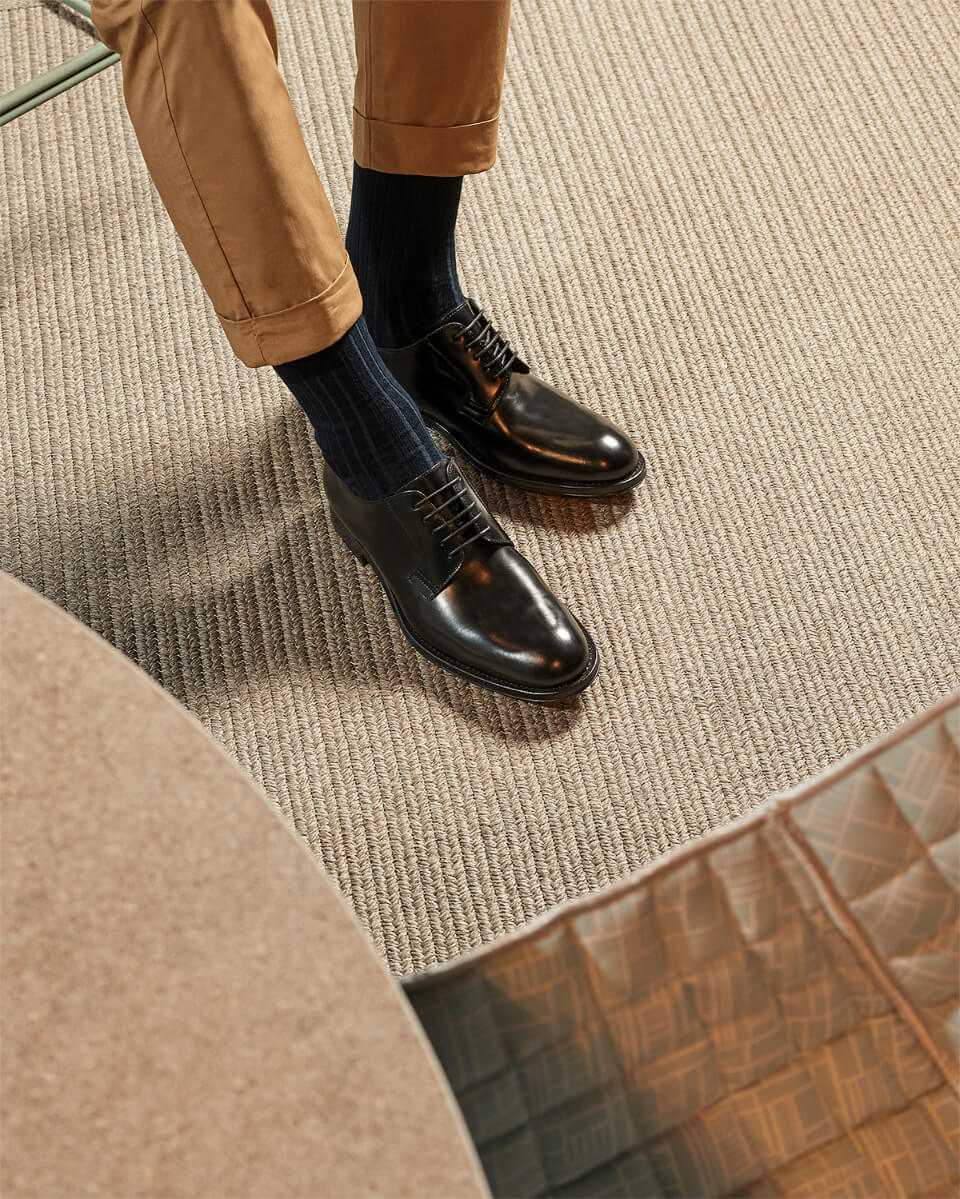 Come to our Studio, hang out and be inspired.