MINIMAL FABRICS
Elegant nonchalance is all we love: confidently simple lace-up shoes and Chelsea boots, undone perfection with an old-fashioned aura.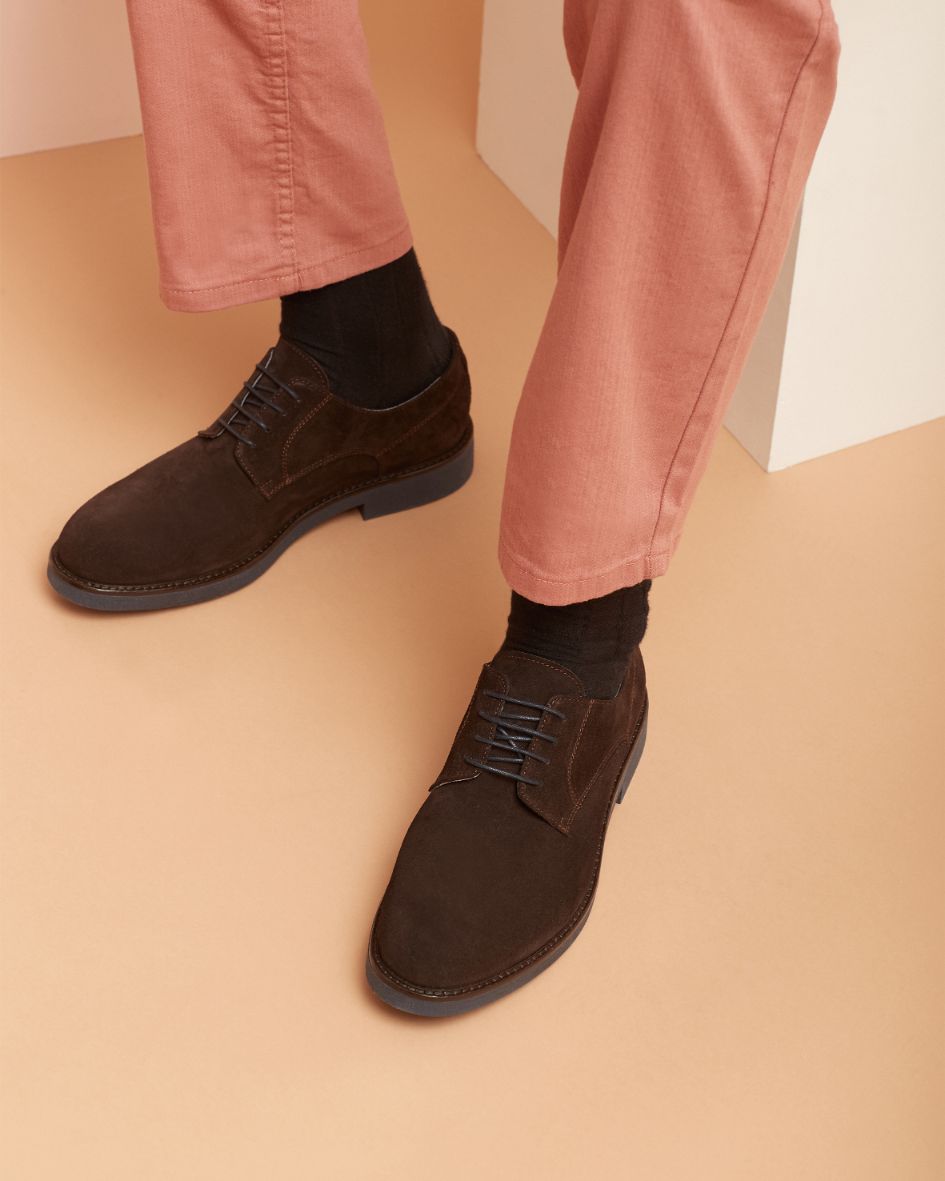 For your sophisticated day-wear you'll also need a few different types of white-soled trainers. Just a few!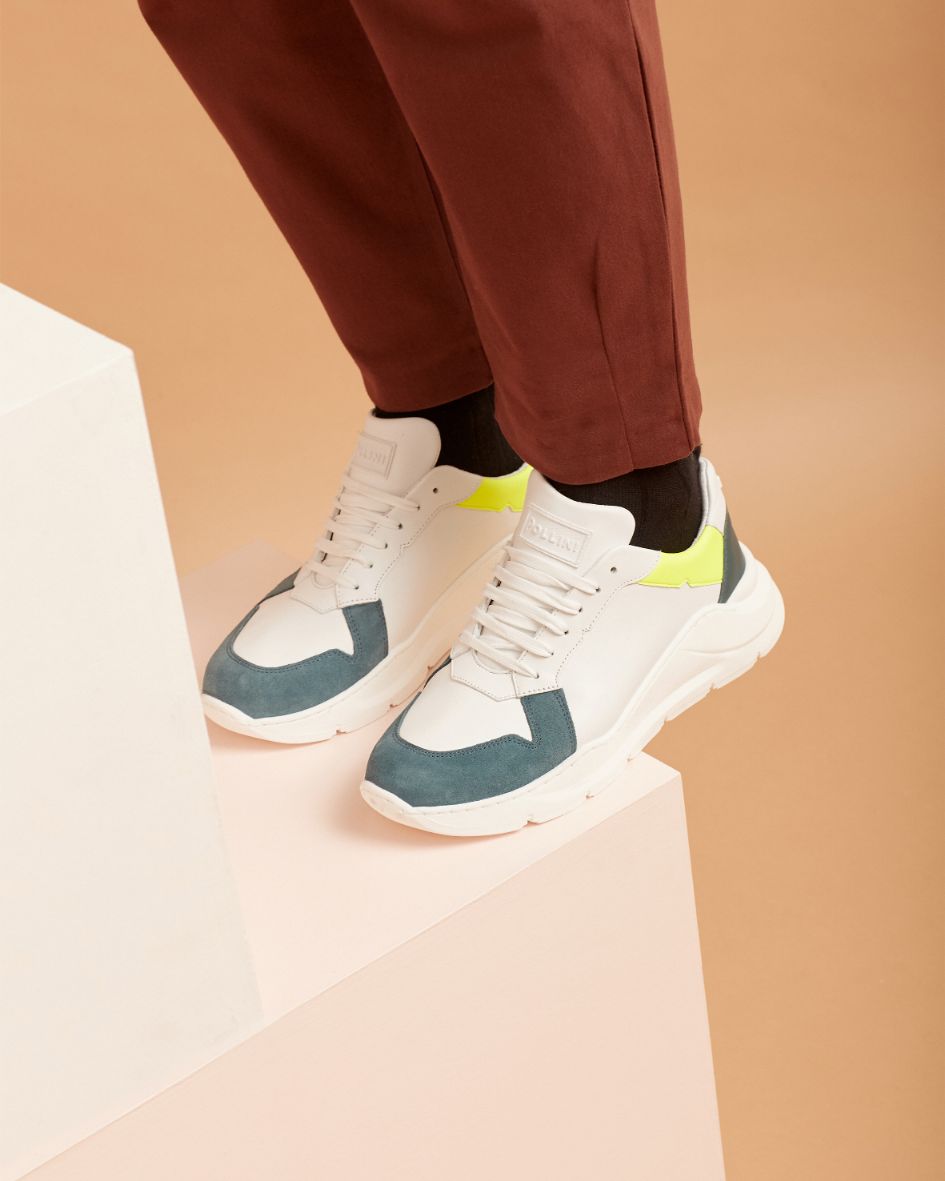 Here are the shoes every fashion-purist wants. Pieces with a polished, minimalistic aesthetic that will work across the seasons, and work from the office to the event in the most refined possible way.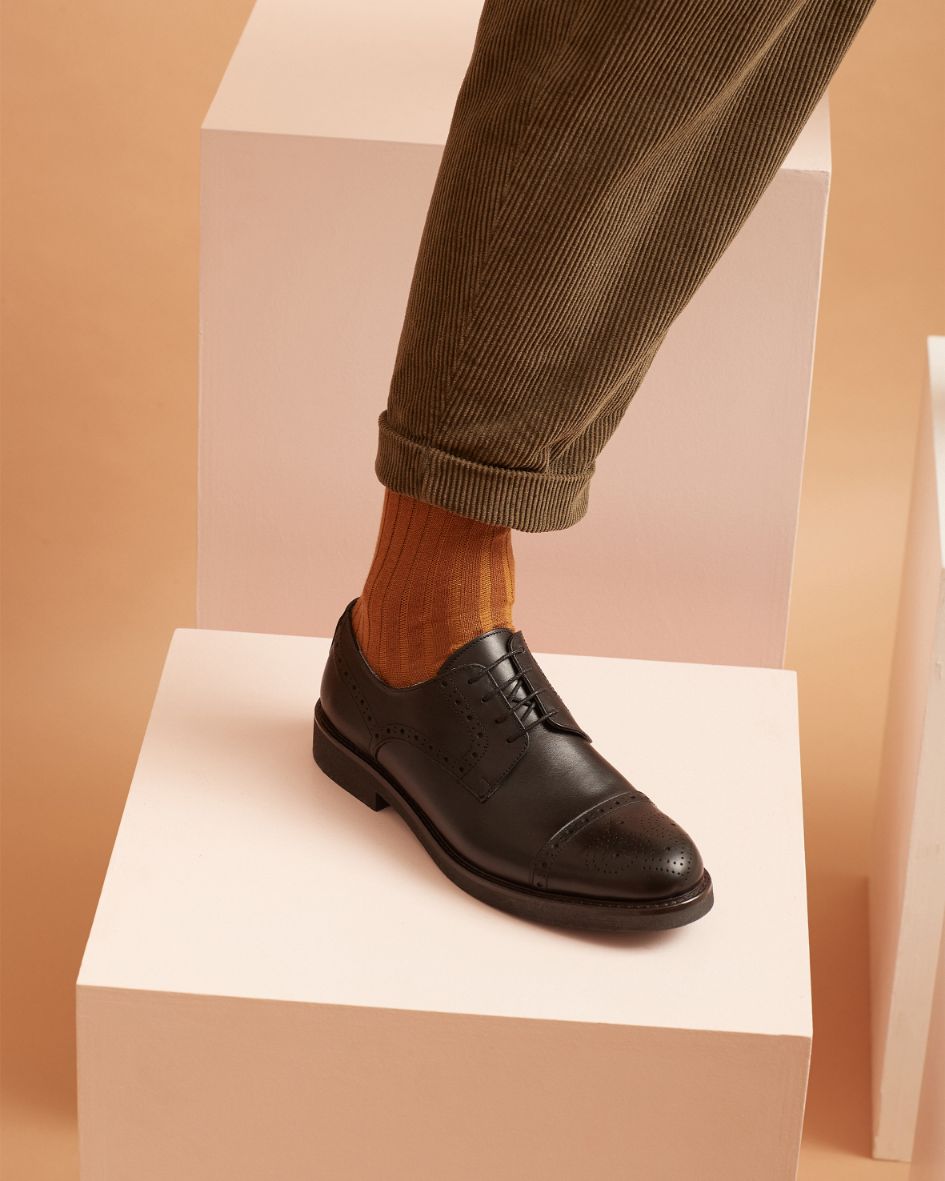 Feel comfortable and be chic in the white leather ones. And now let your casual look speak of self-confidence and leisurely luxurious lifestyle.