CO-WORKING
Long commutes and flexible hours, now is the time to redefine success and it's all in our hands, and in our bags.
There's nothing more empowering than putting on a great looking suit and accessories– it can make you feel 10 centimeters taller and infinitely more refined. Ranging from the height of sophistication of a black satchel and shiny shoes to more comfortable rucksacks and backpacks, while maintaining that touch of class. Never settle, so let's knock down walls if we have to.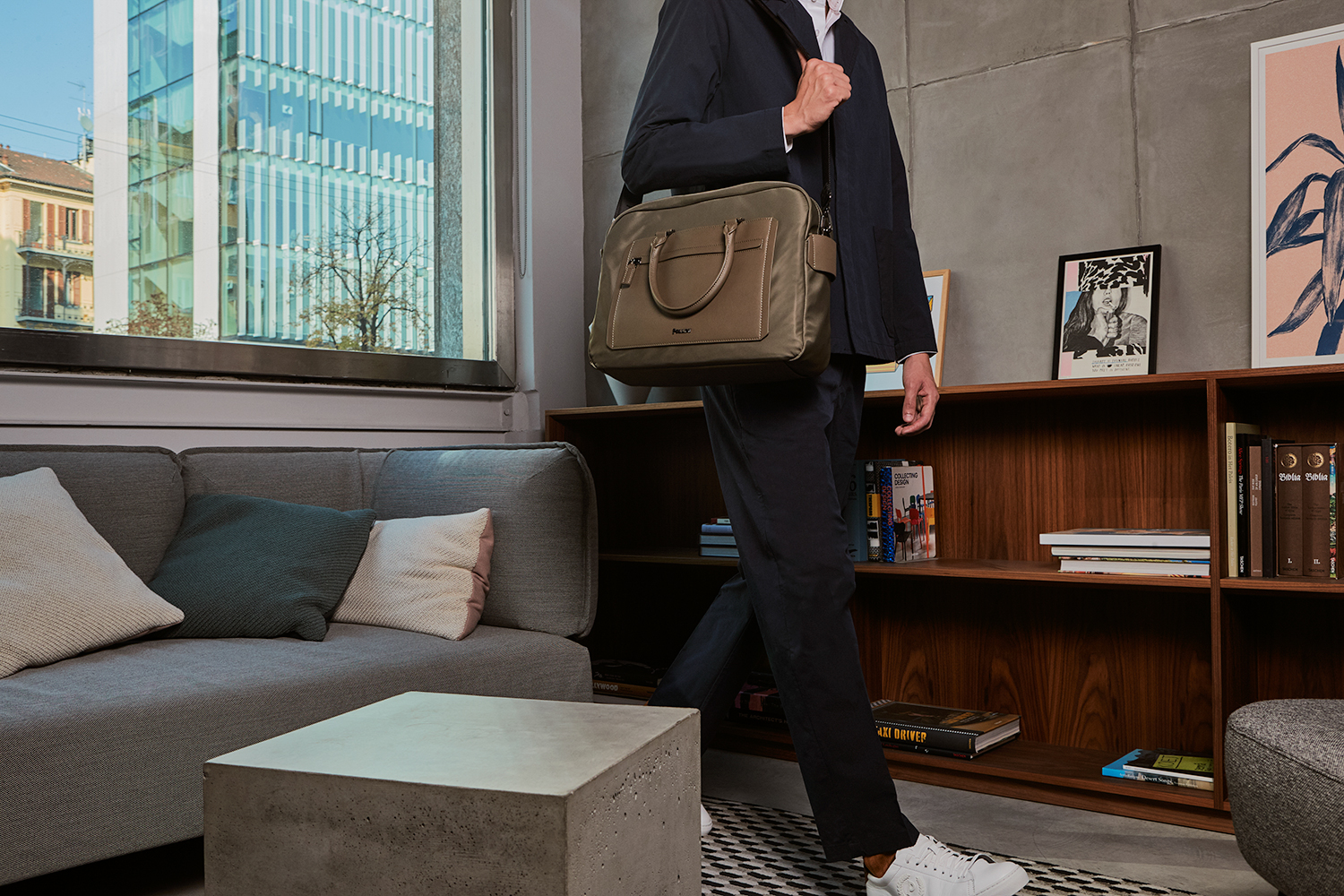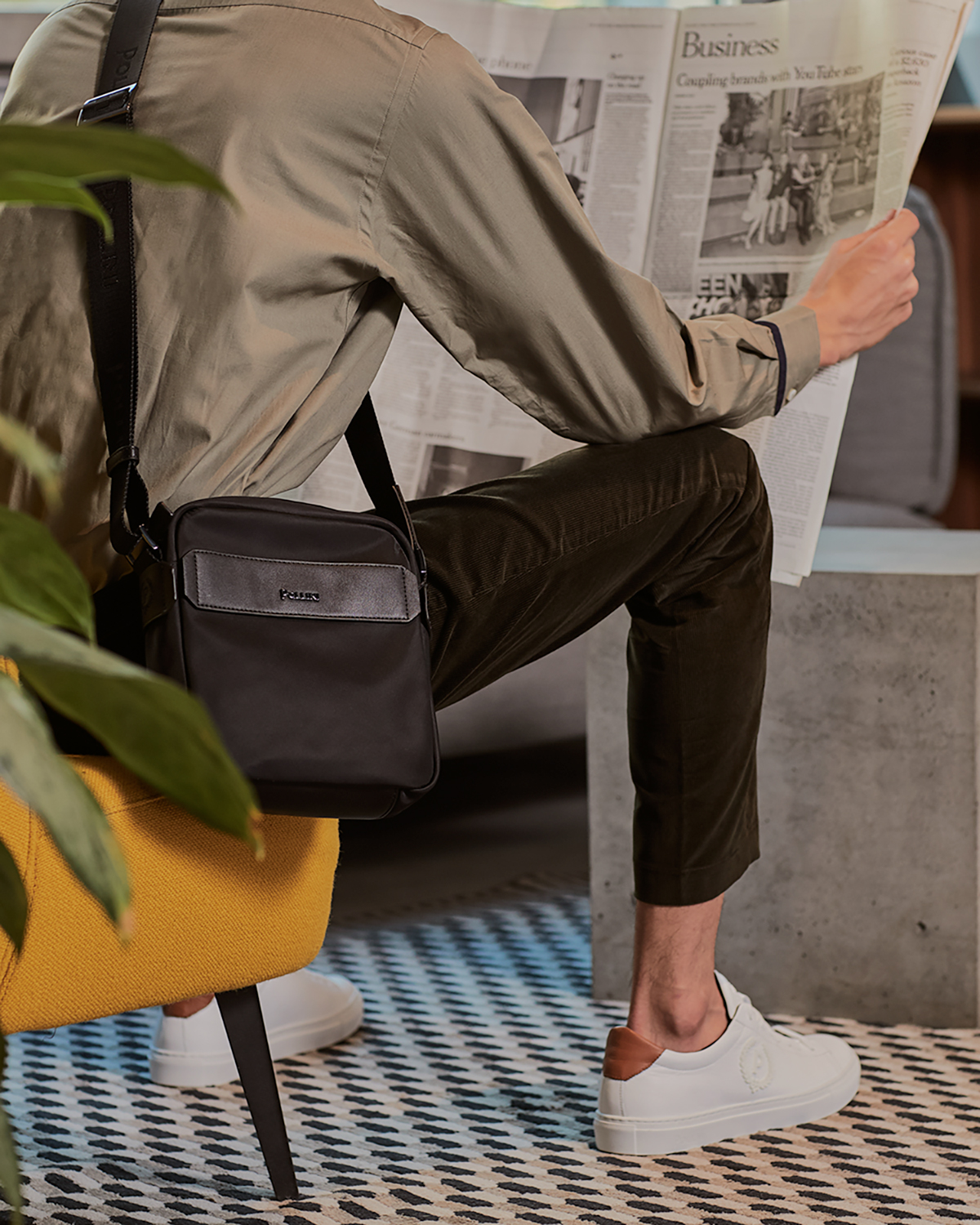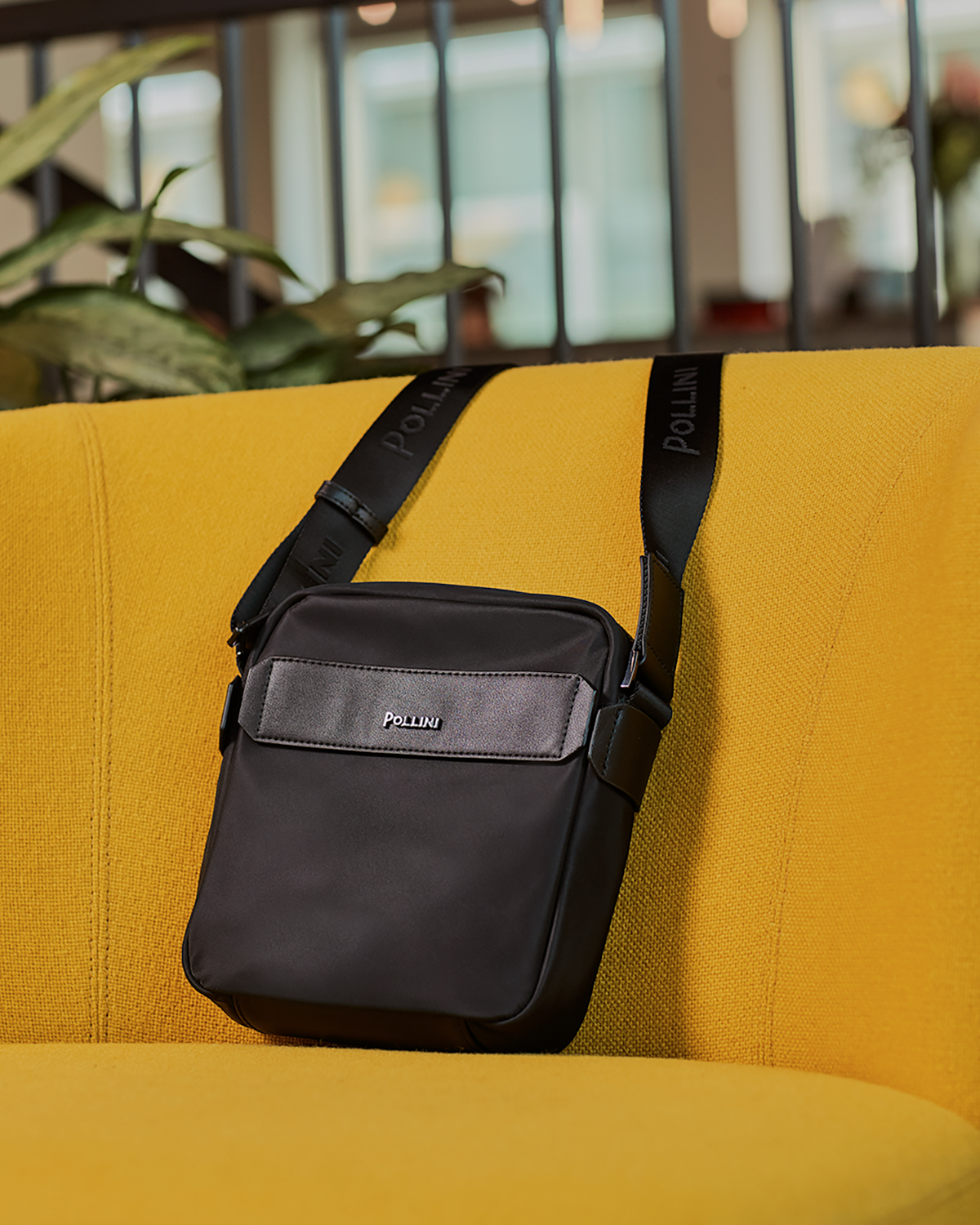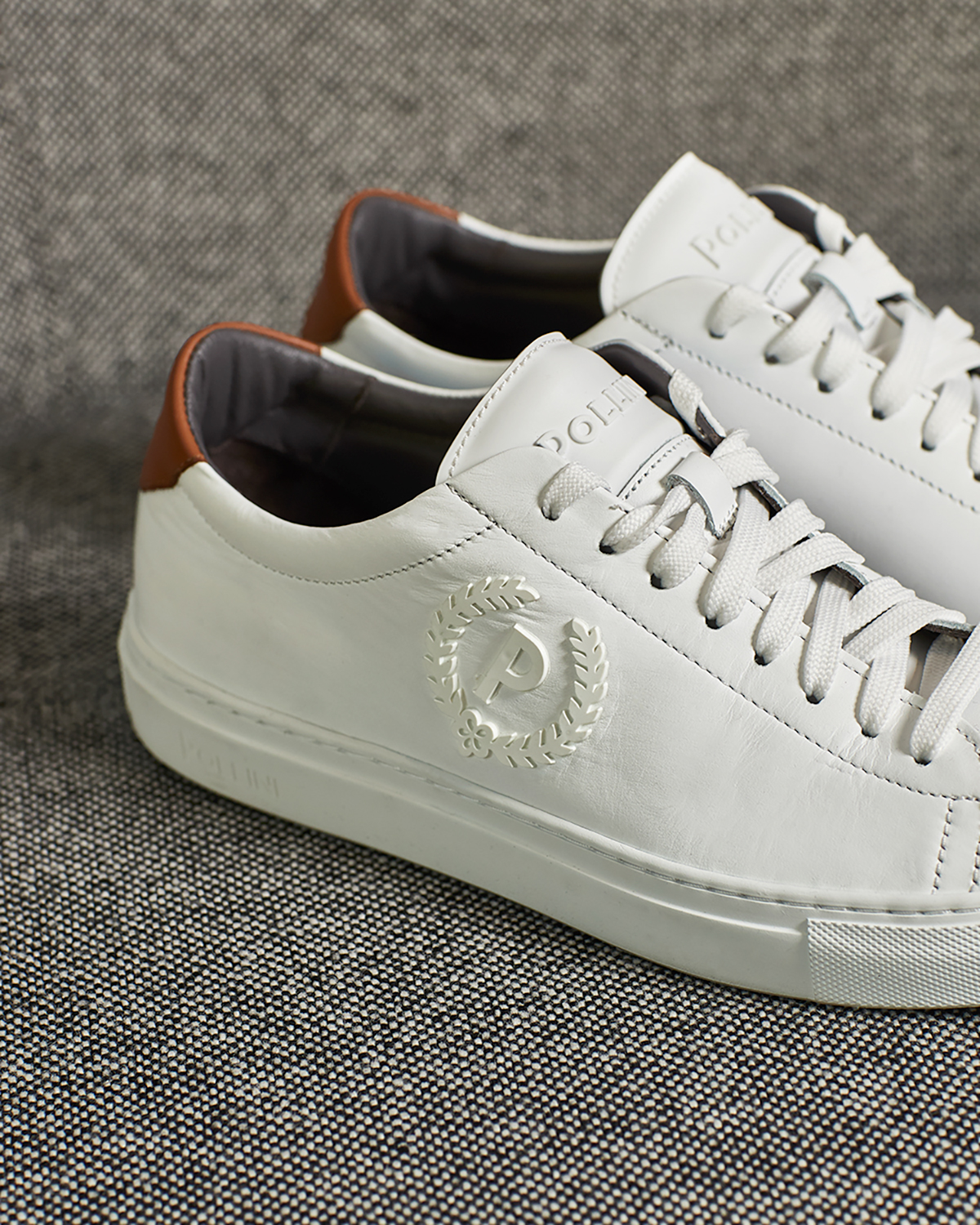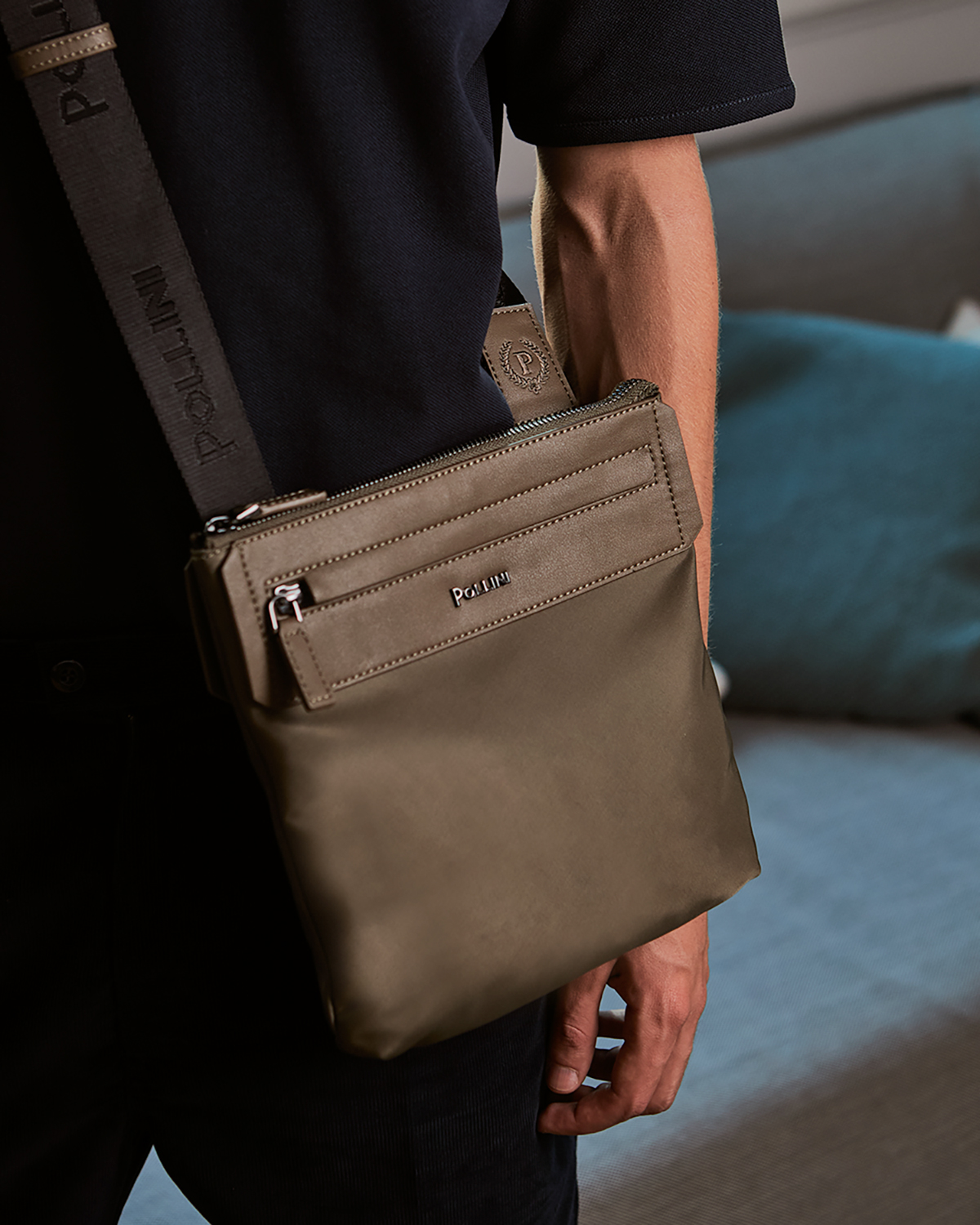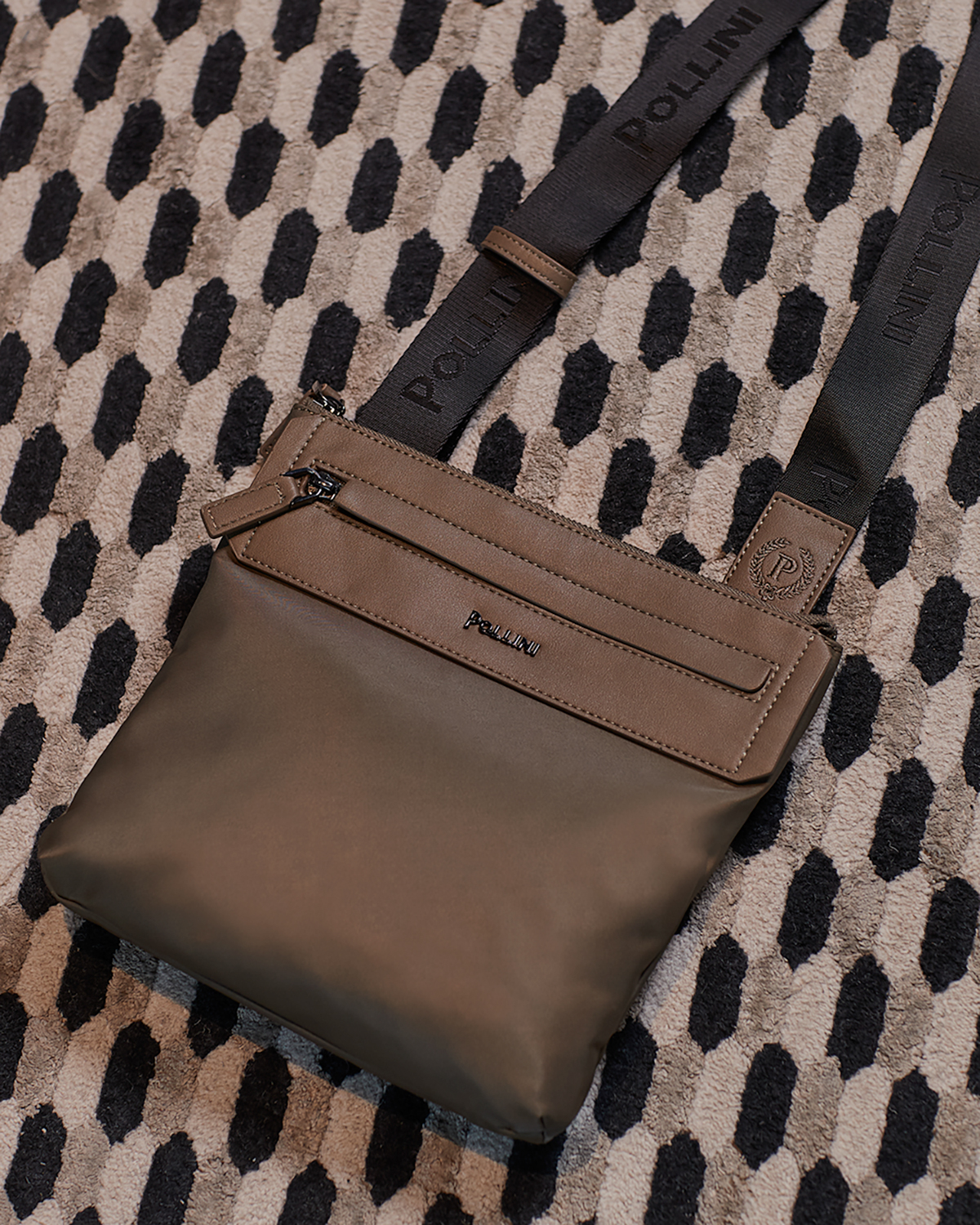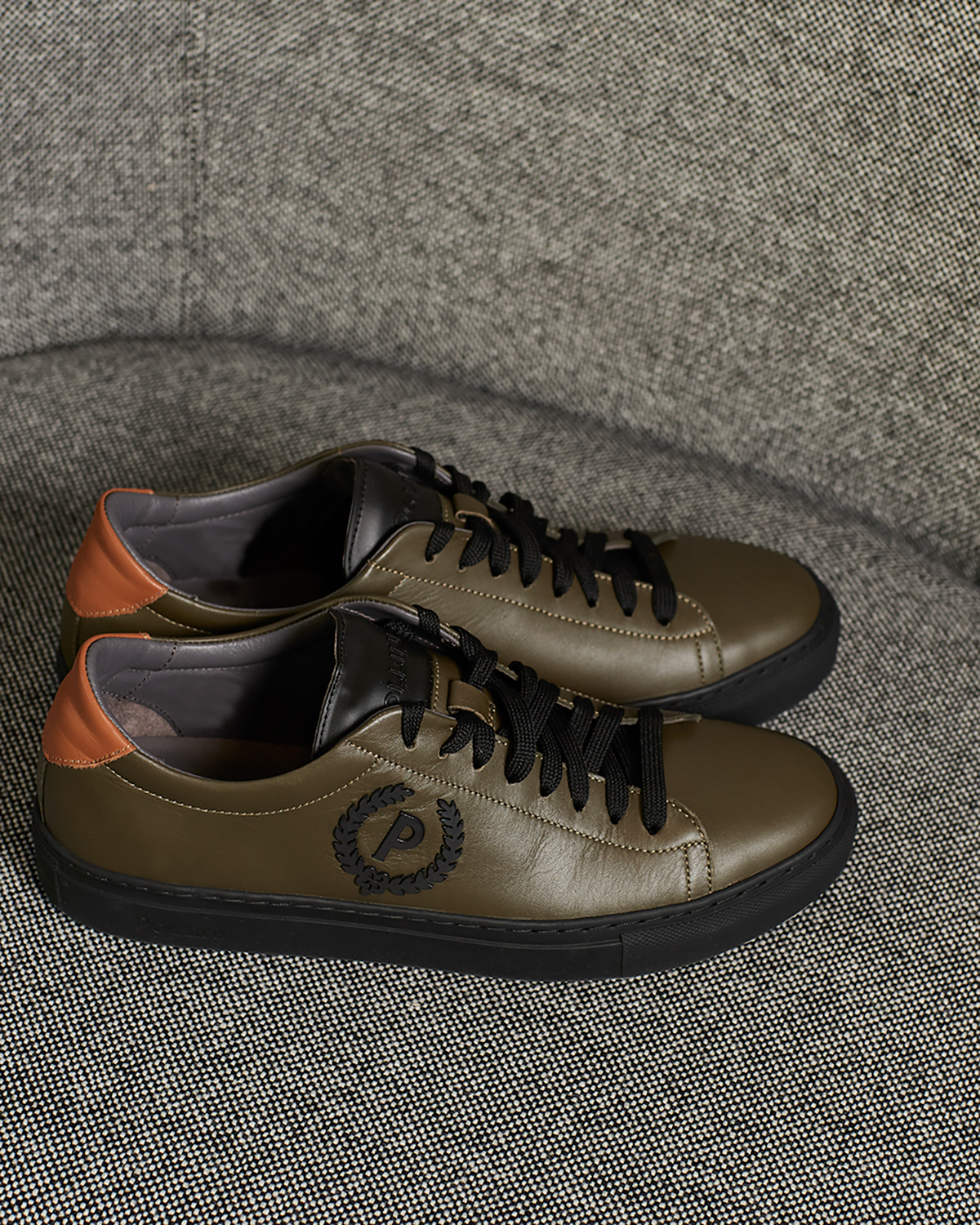 We are creators, entrepreneurs, we are self-starters. We love to challenge convention but we always remember to keep it simple and classic when it comes to office style to have the right amount of business professional when we rock up for work.
Mixing and matching smart and casual pieces: like a sleek green shoulder bag and clean white trainers. Drawing our future from that comfy sofa we are so fond of.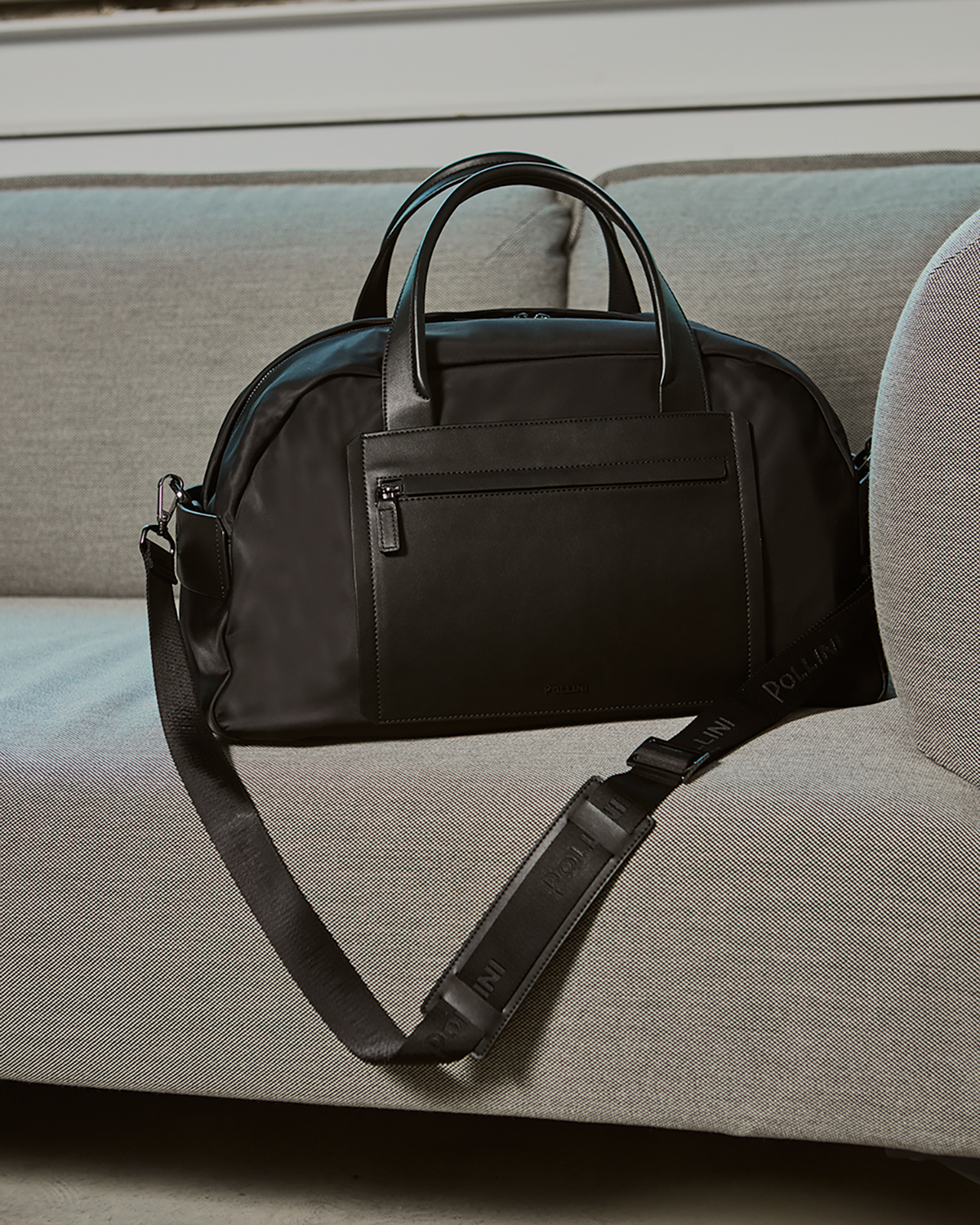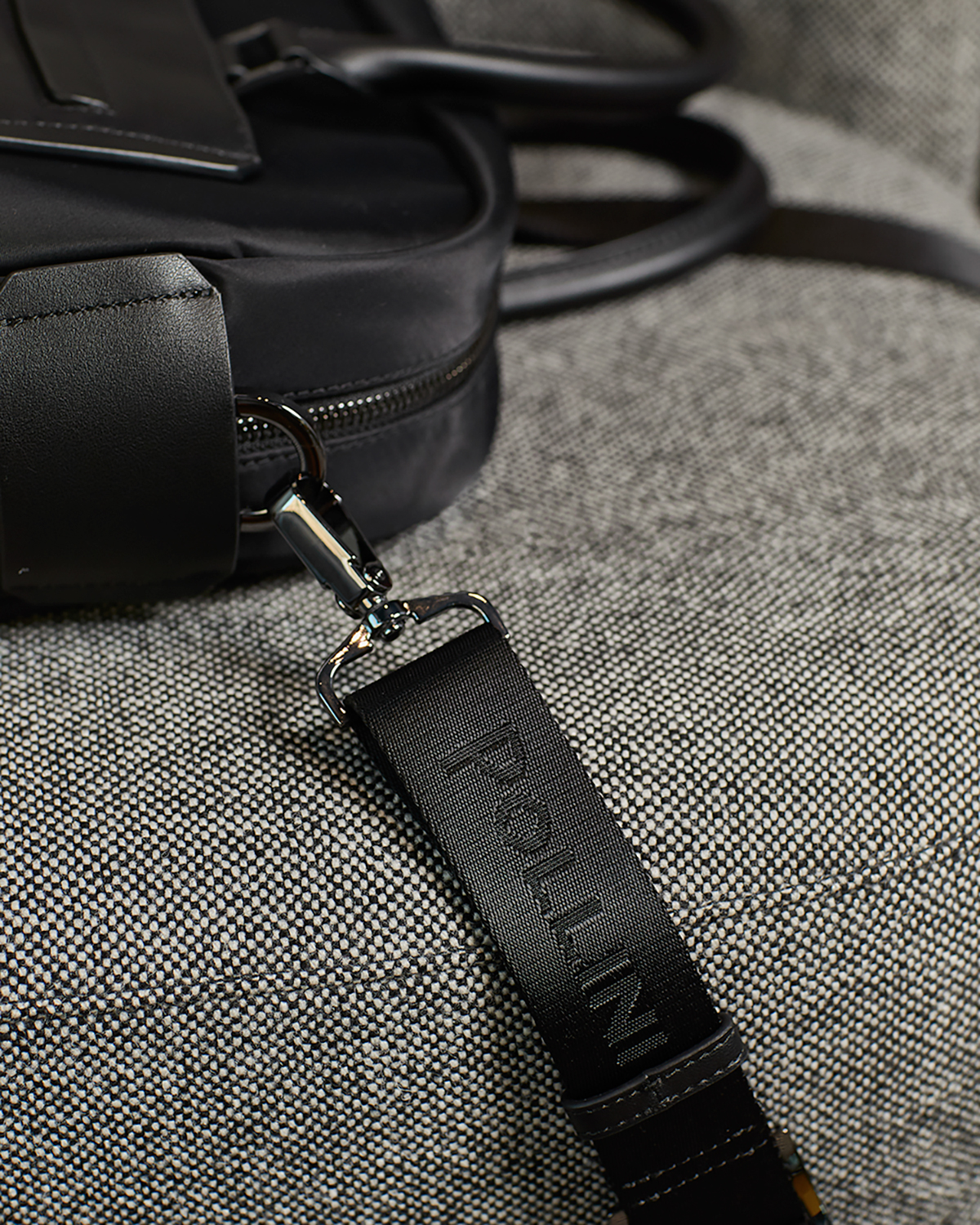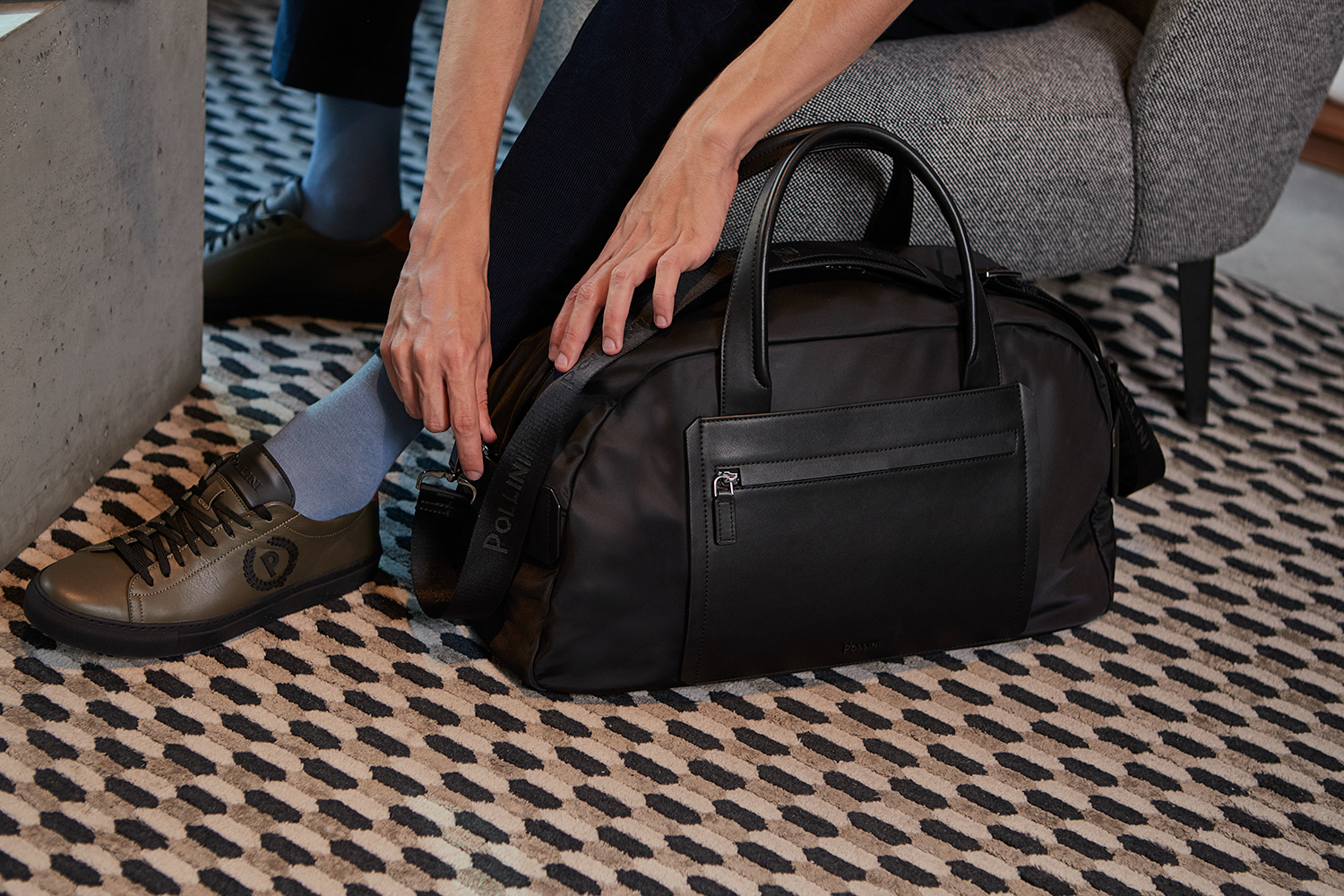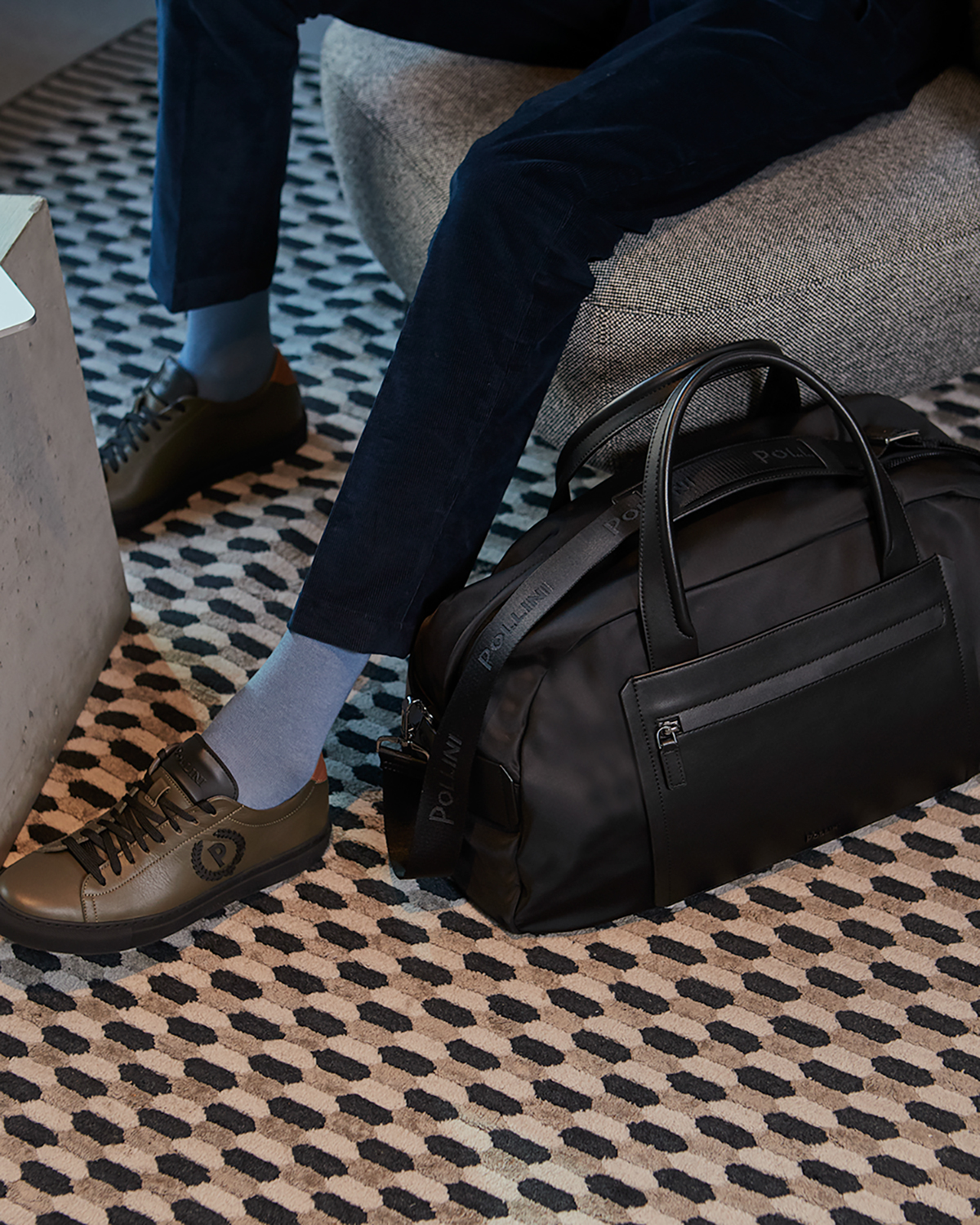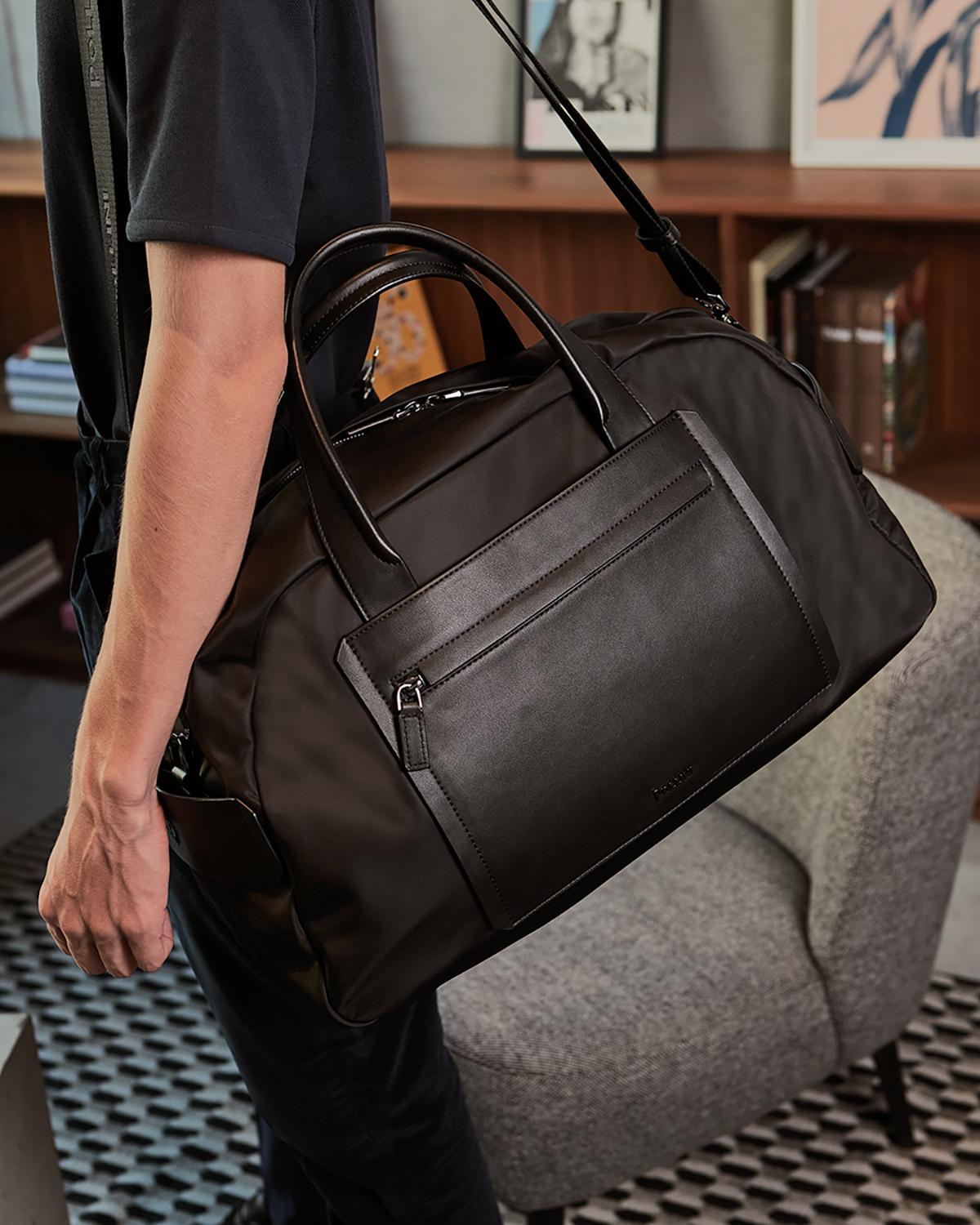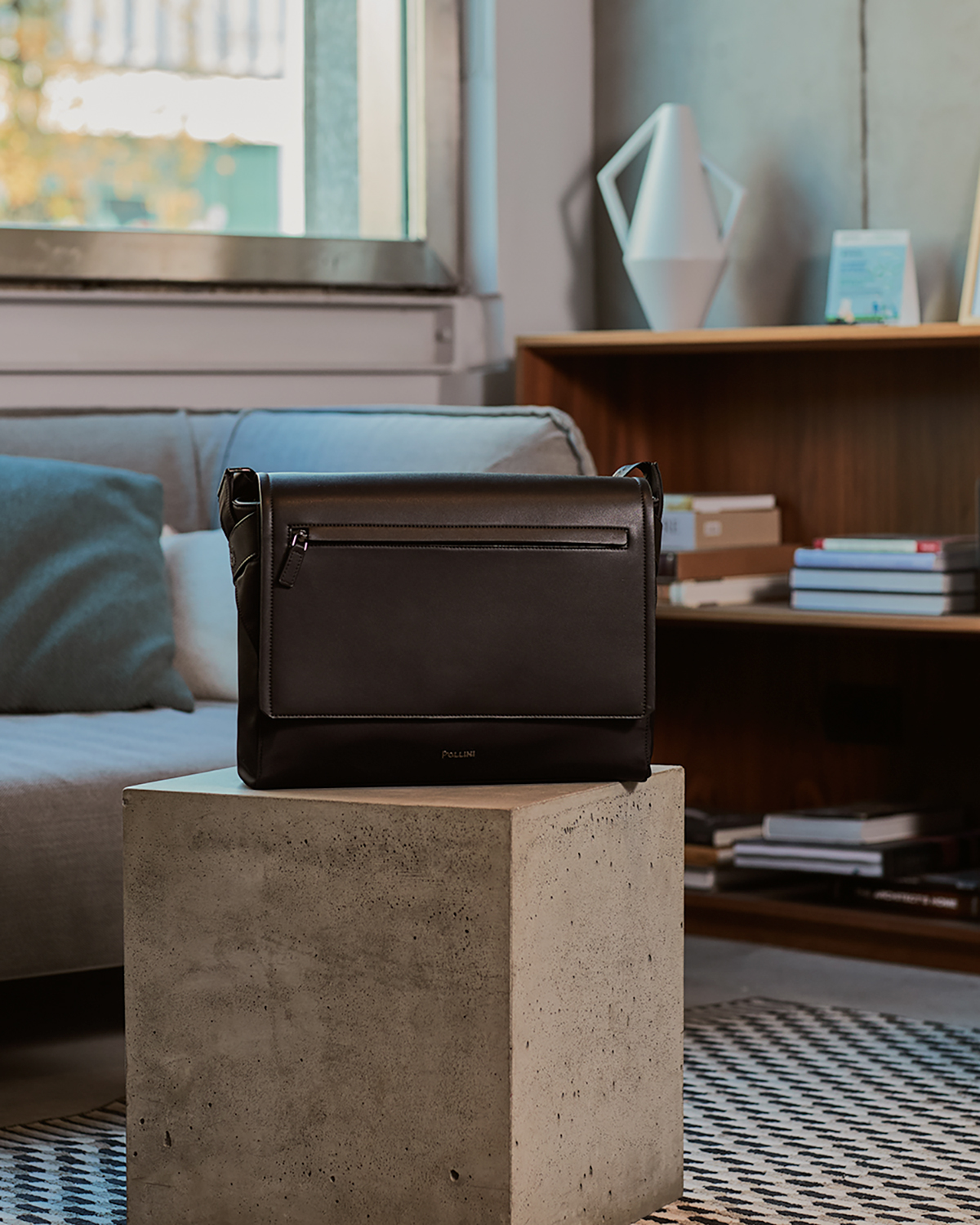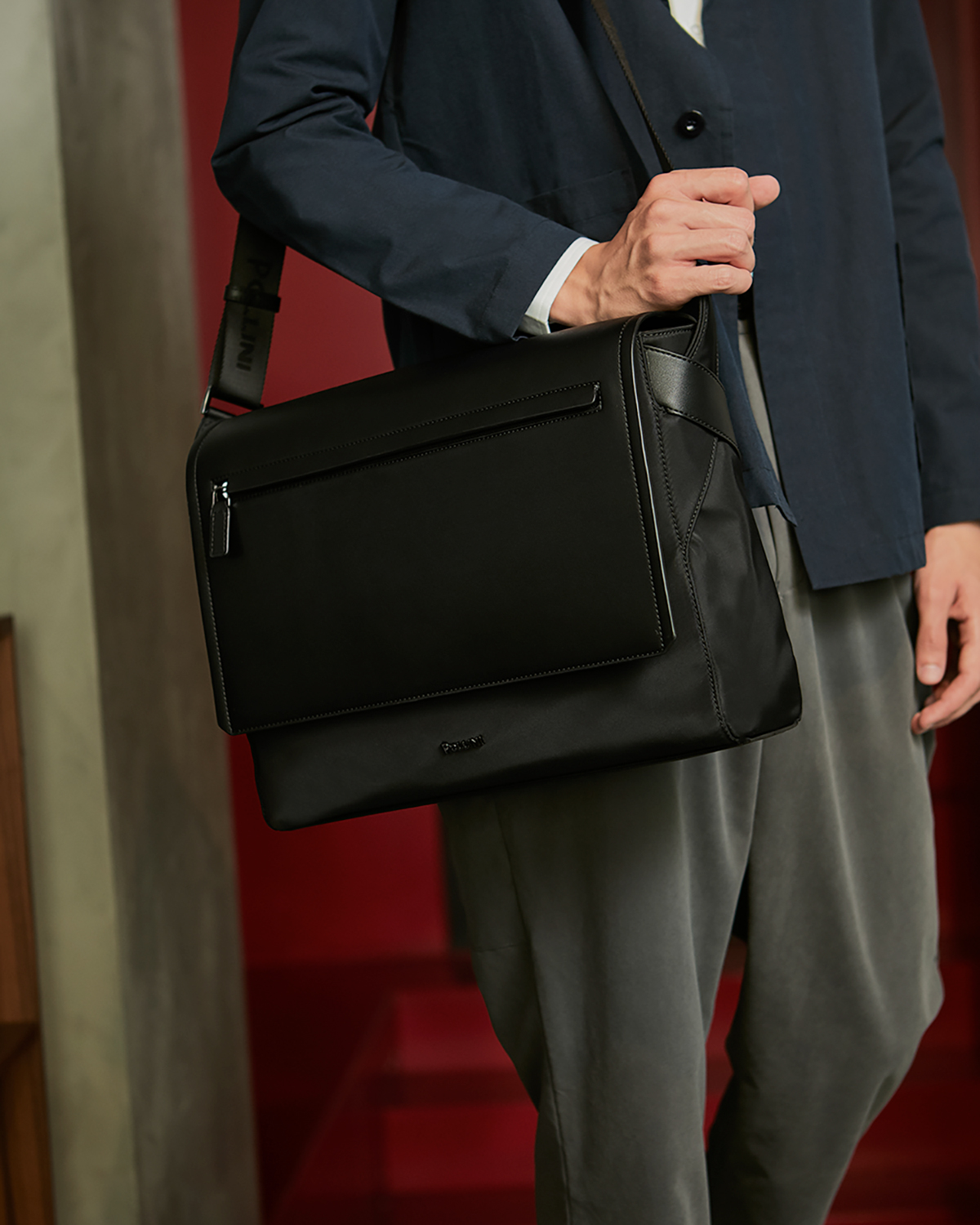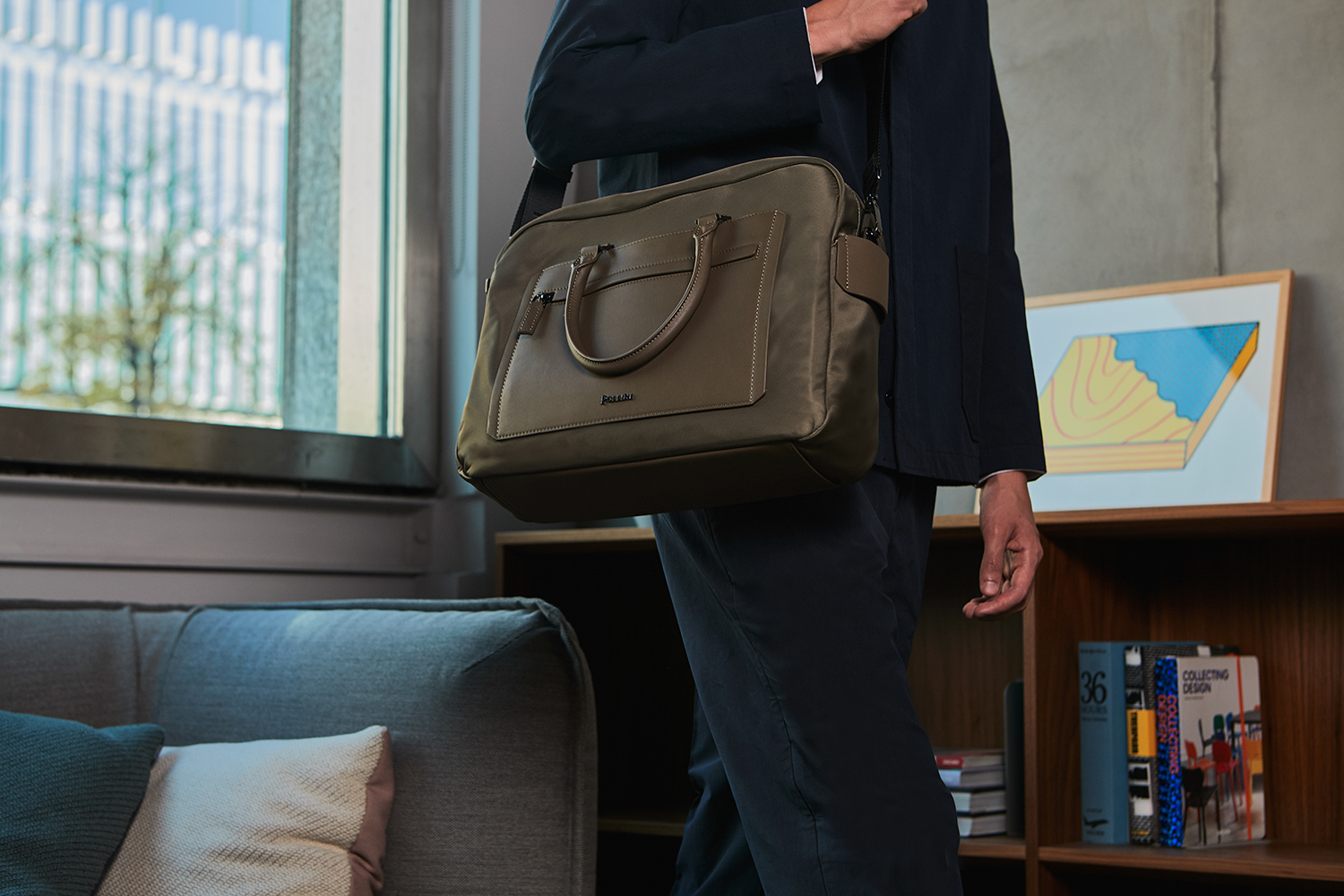 We do what we love and we do it better together, connected to something greater than ourselves. This is a team effort and we are not afraid to fail. No matter what your own personal style, what matters is that timeless elegance of your brogues, the incredible quality of your Duffel bag and Messenger bag when you brave the roads or travel by bike from home to the office, from the office to the world. Whatever choice you make, your bag will need to be tough enough for your commute, stylish enough for your look, spacious enough for your dreams.