CHAIRS & MOQUETTE
Outside in the night outside in the day with fashionable sneakers for indulging in champagne and macaroons straight after a working day in the city.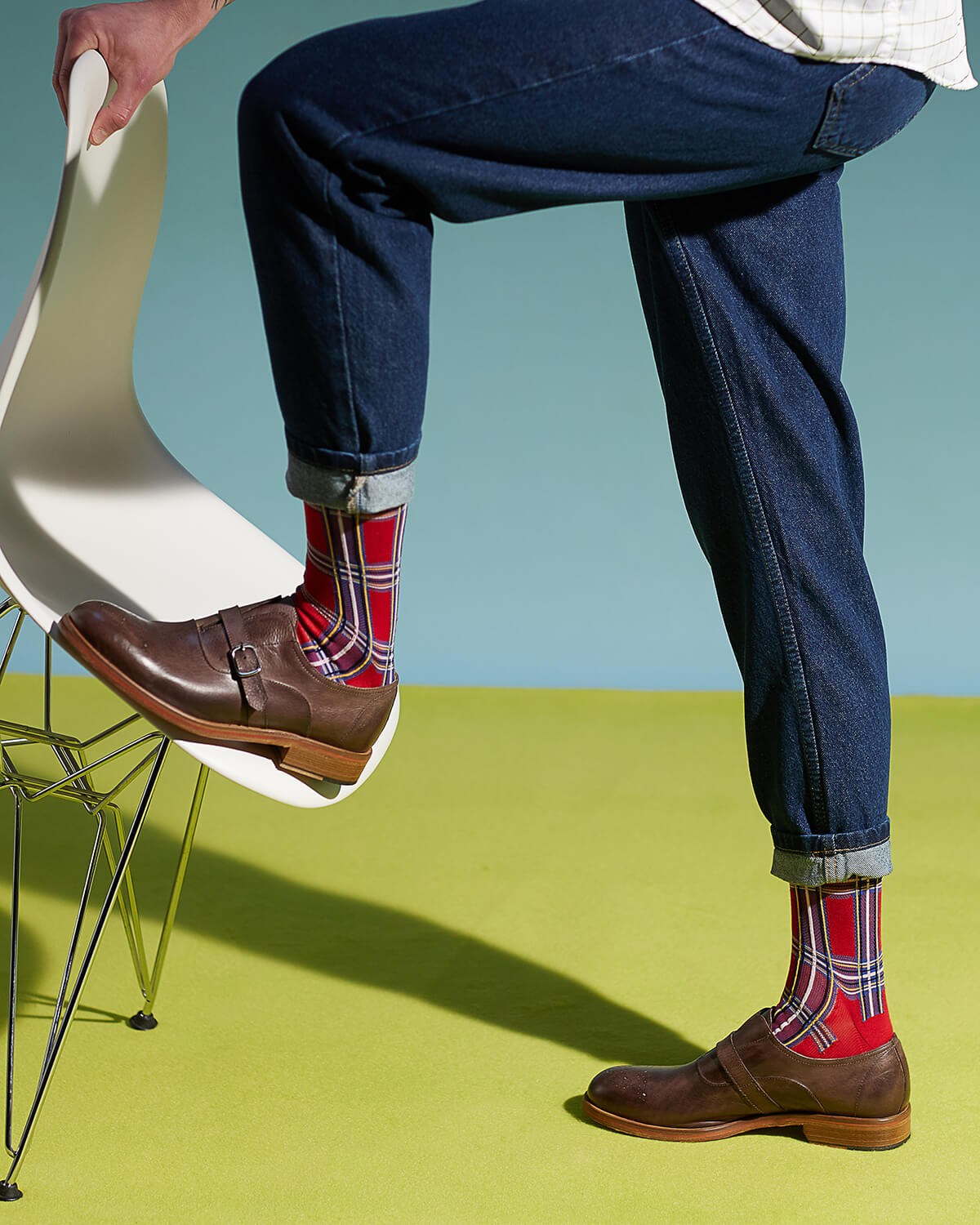 He is whispering love words to her babe in his chic brown suede trainers. They are everything and those shoes are completely mesmerising!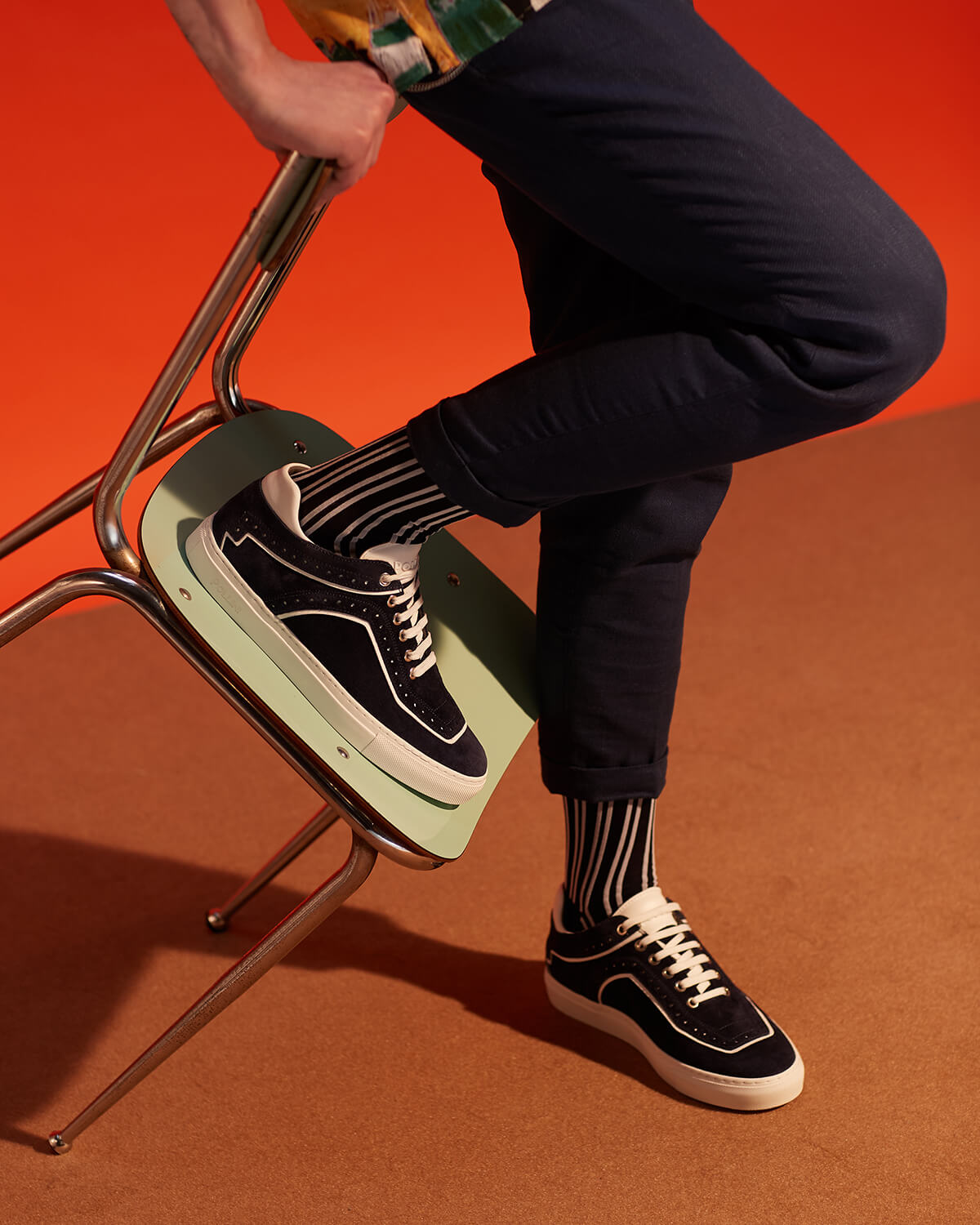 When it comes to casual Friday, let's have a little fun: leather sandals will make the desk-to-dinner dilemma a thing of the past!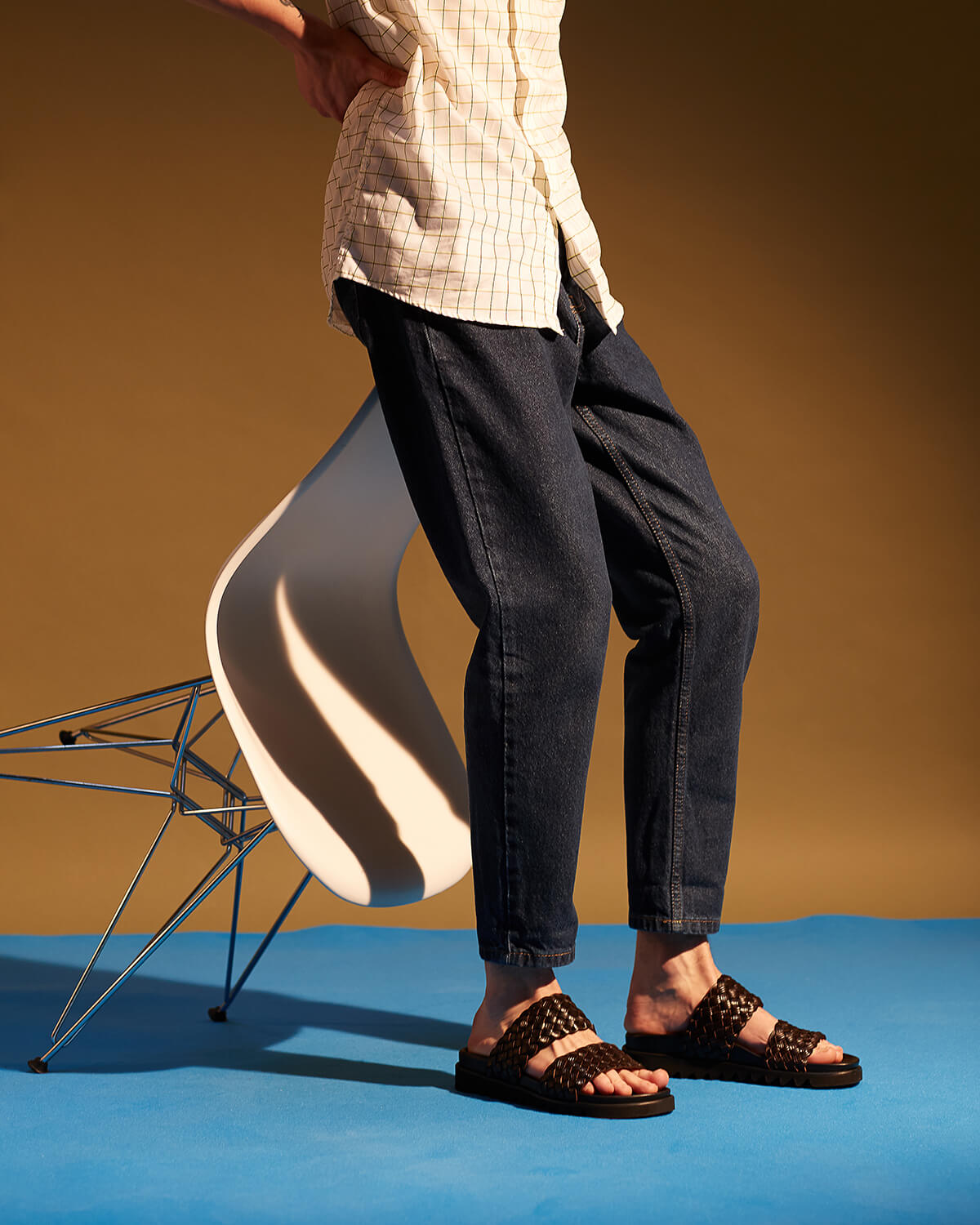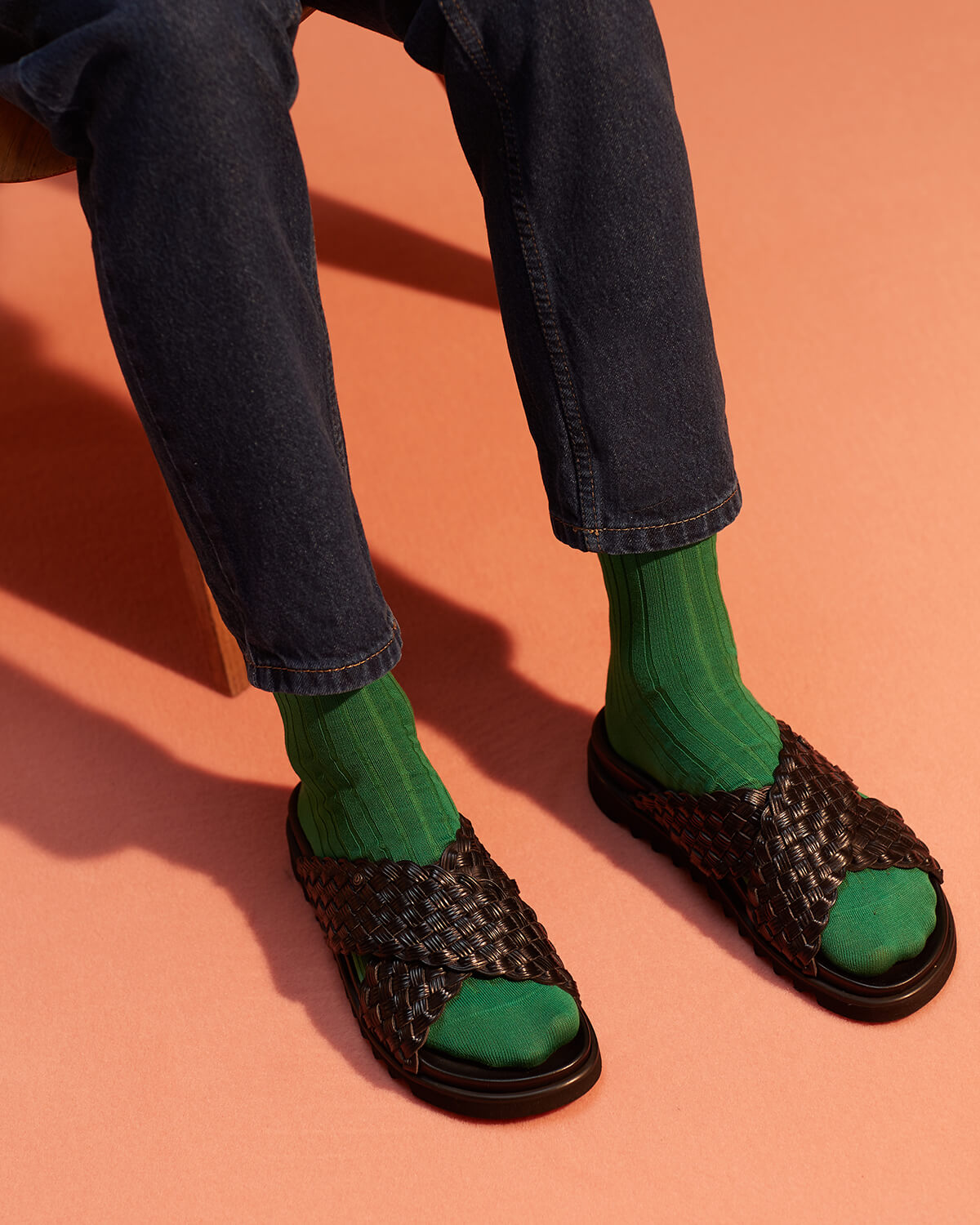 Understated yet exquisite style takes centre stage with college-loafers and leather brogues.