POLLINI ADDS ITS NAME TO THE STELLA E-BIKE FROM PETRINI CICLI

Petrini Cicli is the result of the passion for bicycles of its founder, Lorenzo Petrini, and his desire to create a unique range in vintage style. After years of committed and enthusiastic research and study, Lorenzo Petrini decided to make a pedal-assisted bike that stands out for its use of vanguard technology and for its unique, elegant design, which includes concealing the battery inside the frame.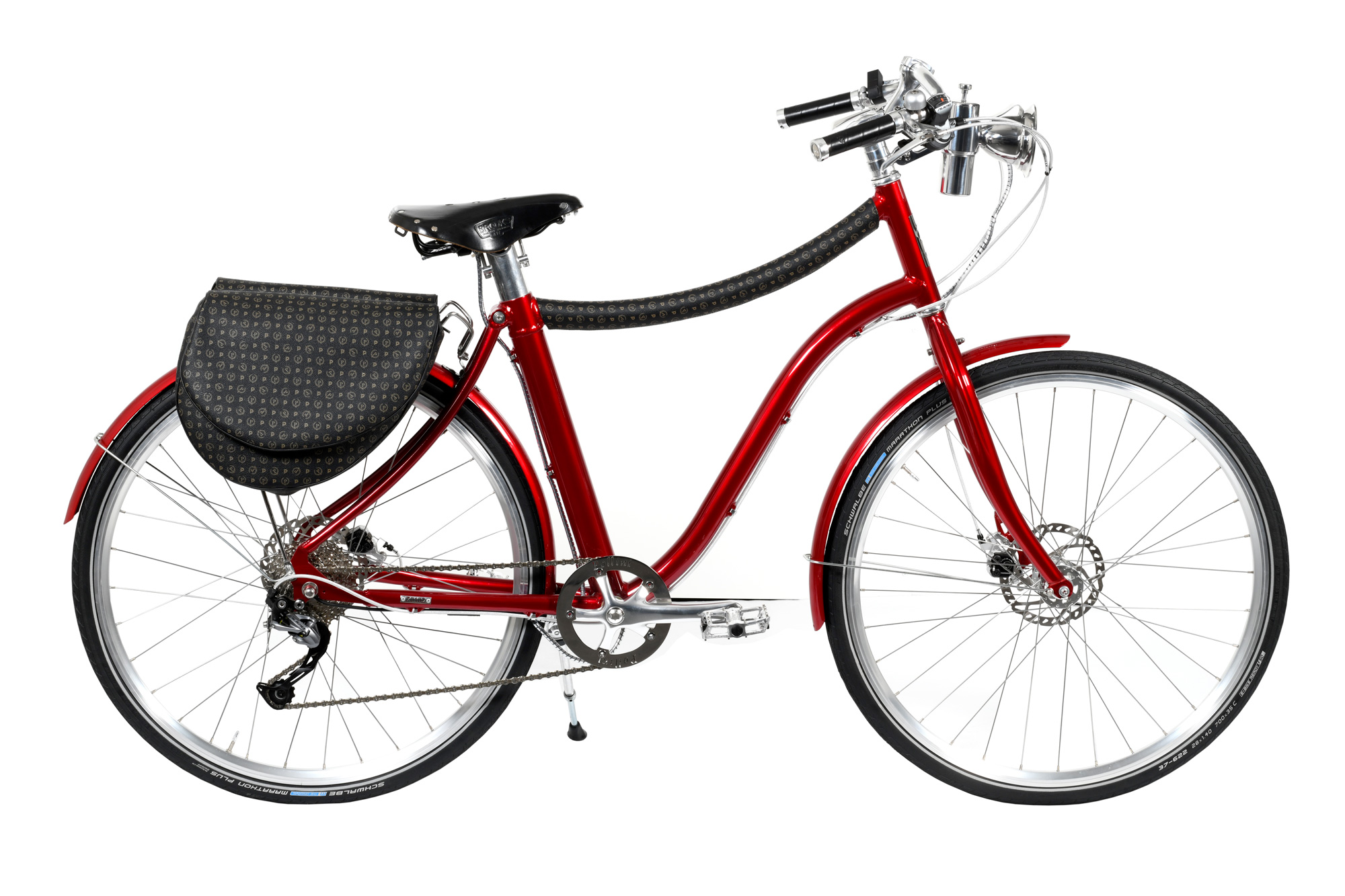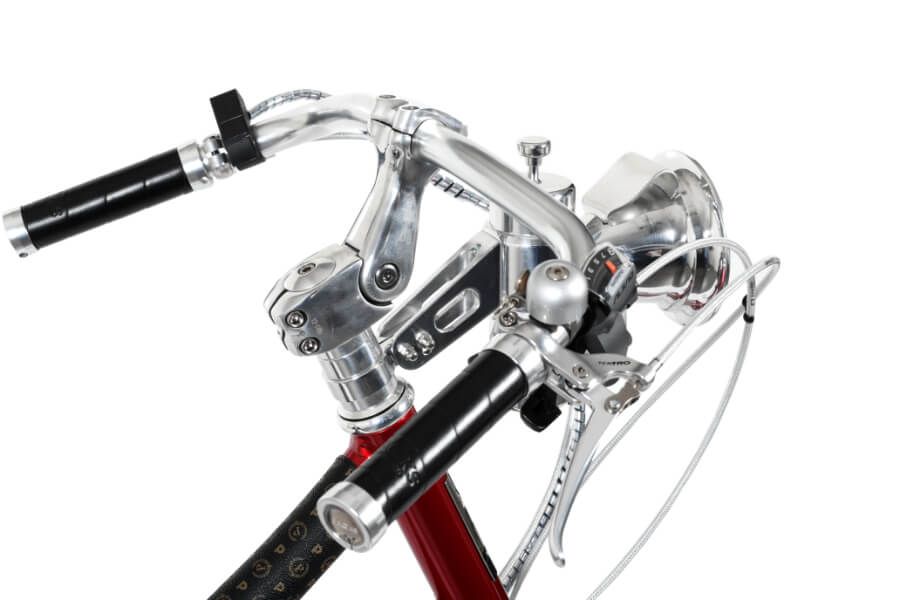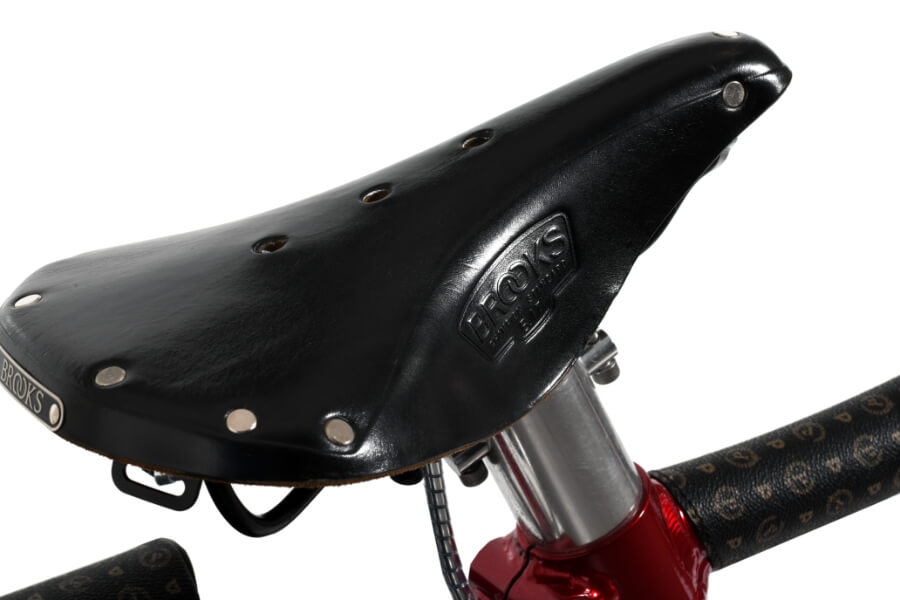 Petrini Cicli's pedal-assisted bikes are made using the techniques and standards of Italian master craftsmen to guarantee fine finishes and exclusive quality in line with Made in Italy standards.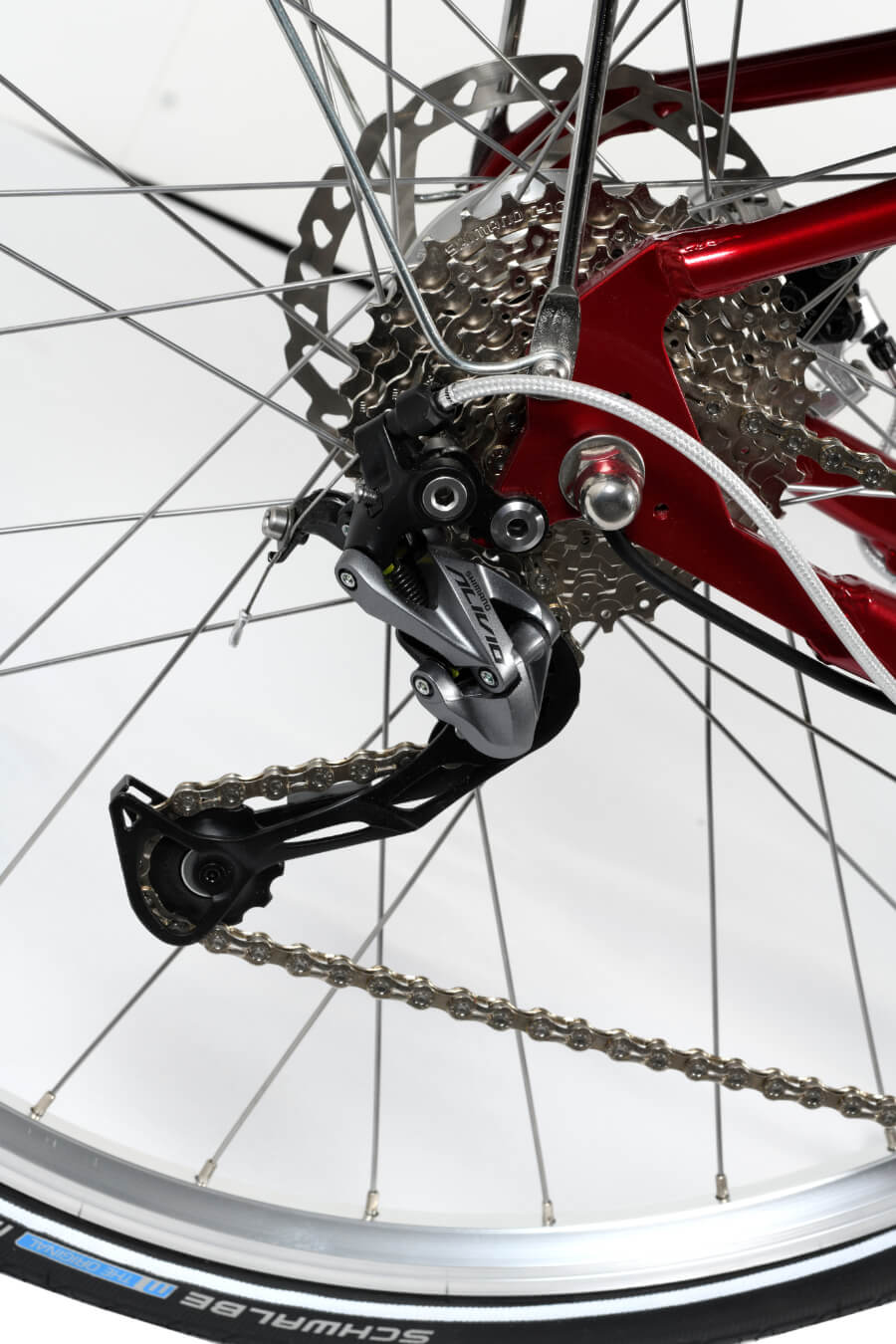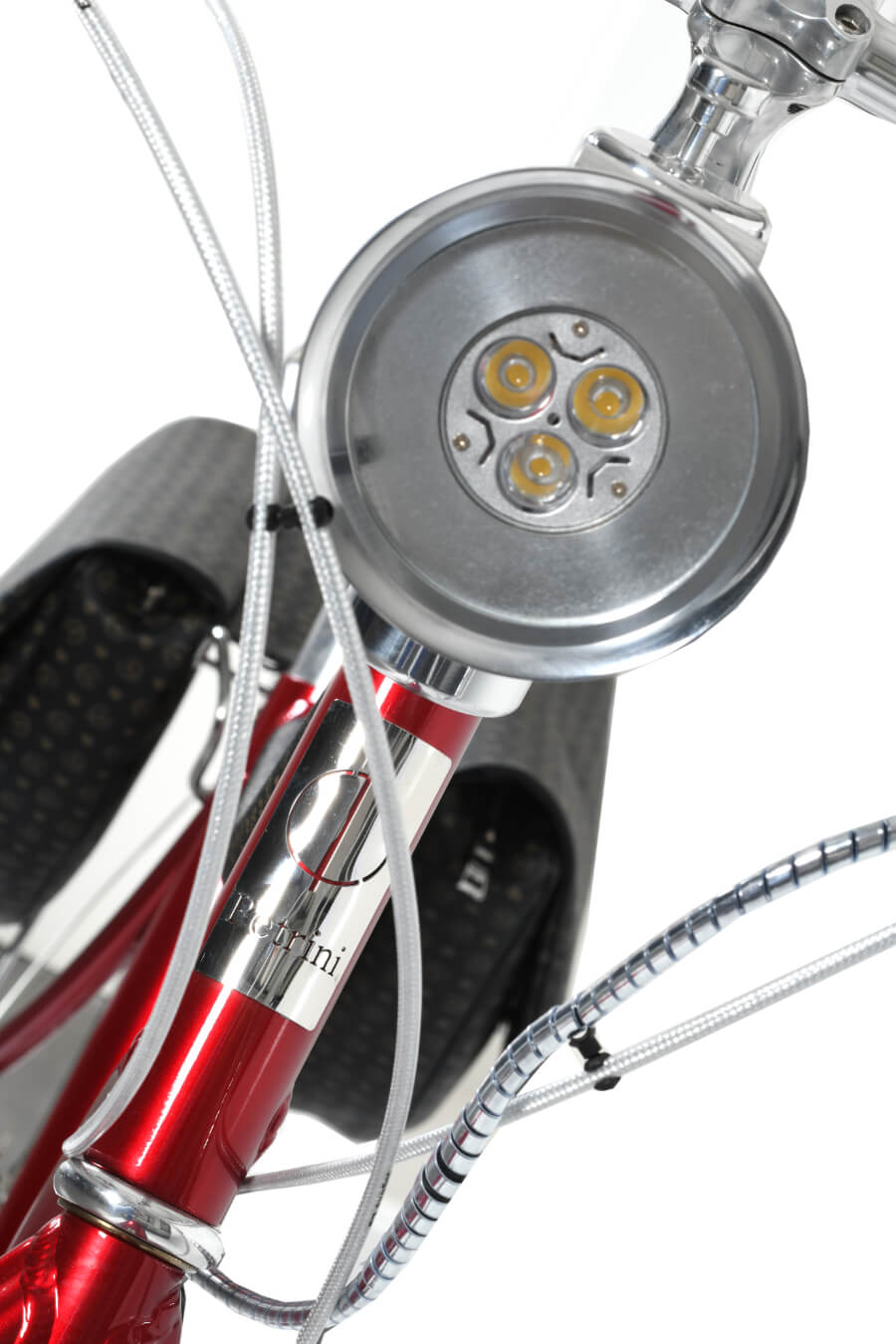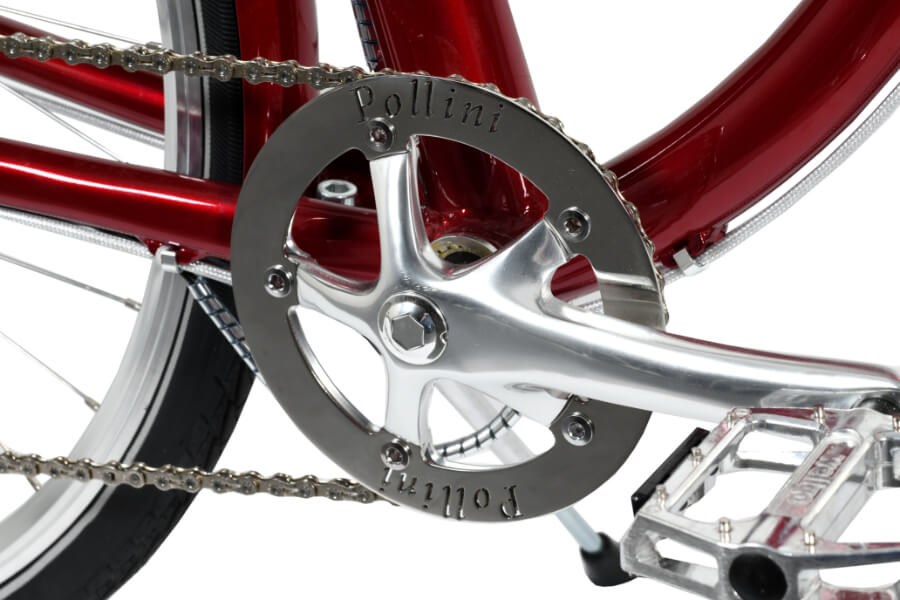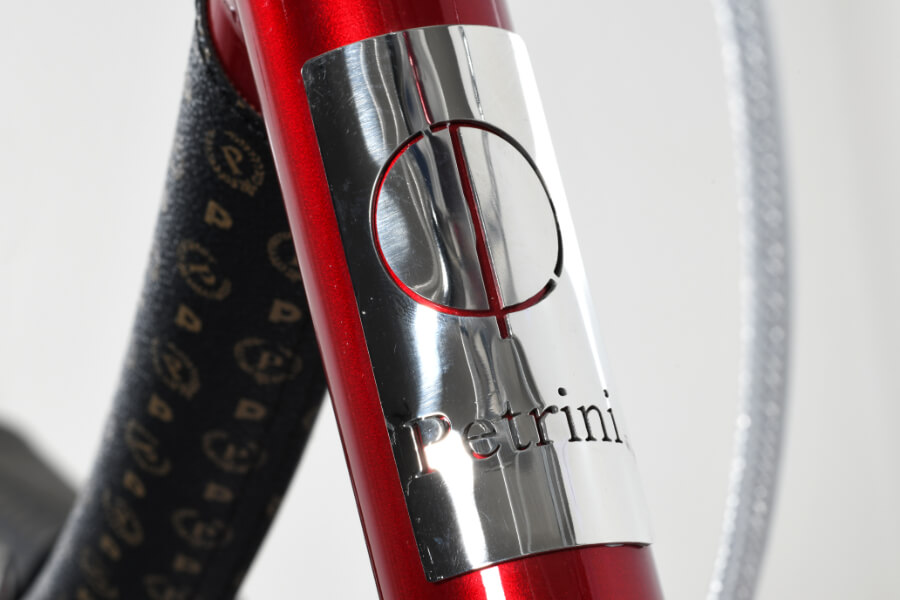 The Chain Ring Guard has been the subject of particular attention. Made entirely in polished stainless steel, it can also be custom engraved for the owner, using laser technology.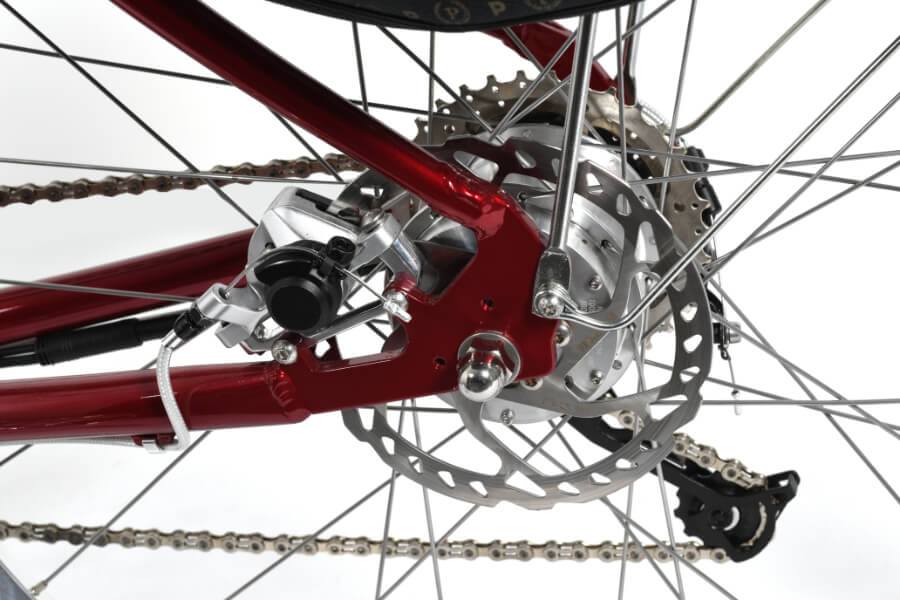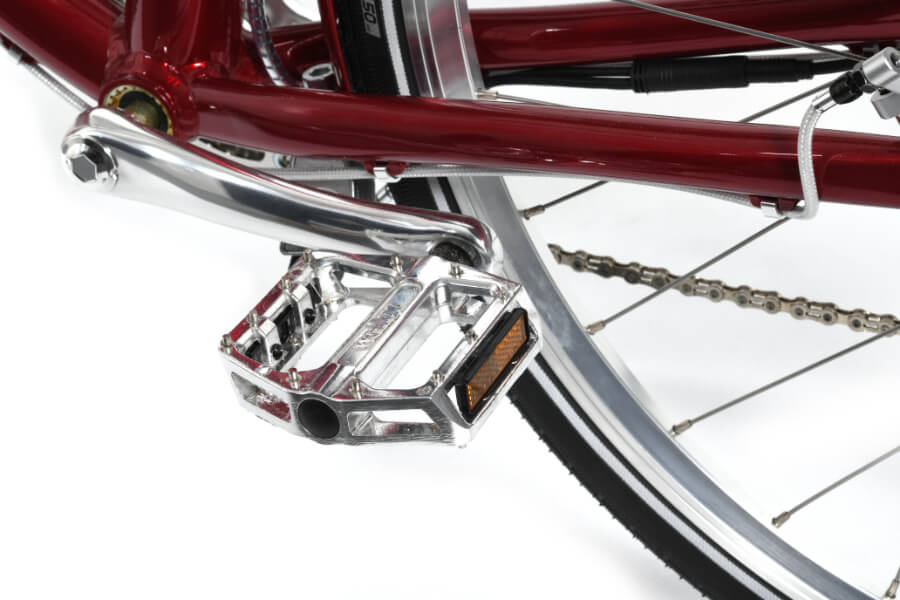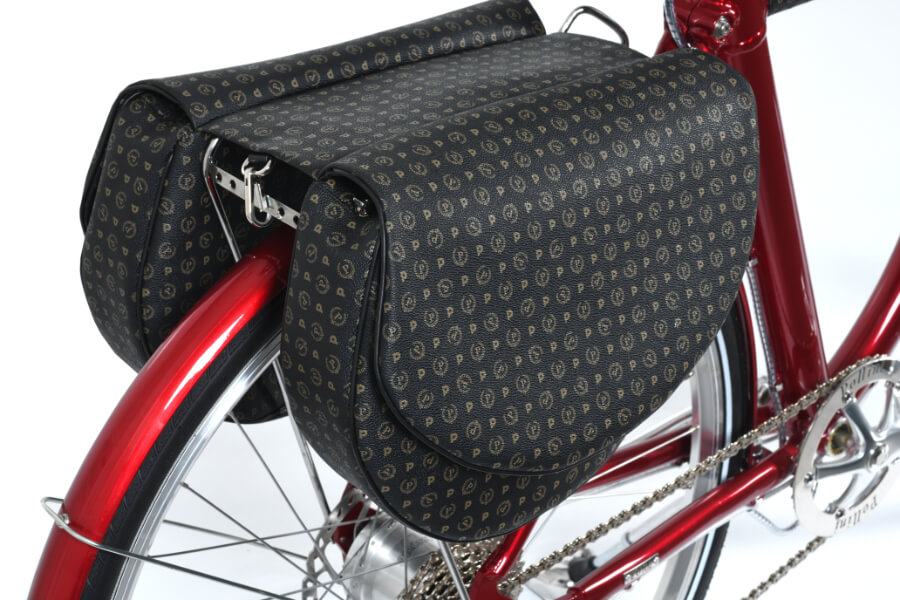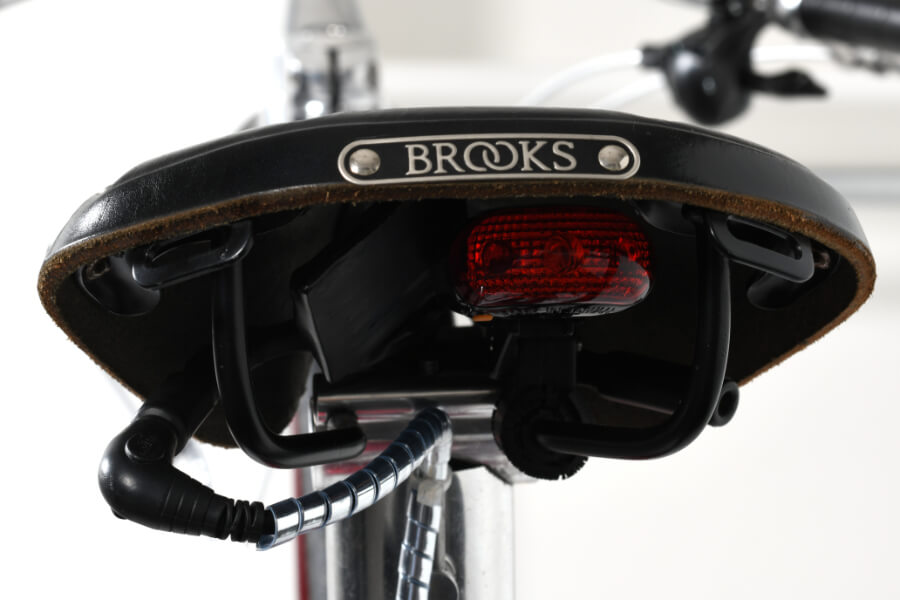 Stella offers a thrillingly unique ride. Discover the joy of elegant cycling in complete comfort, on this lightweight bike, weighing just 16 kg (approx.), with excellent riding comfort and the best natural, eco-performance that an electric bicycle can provide.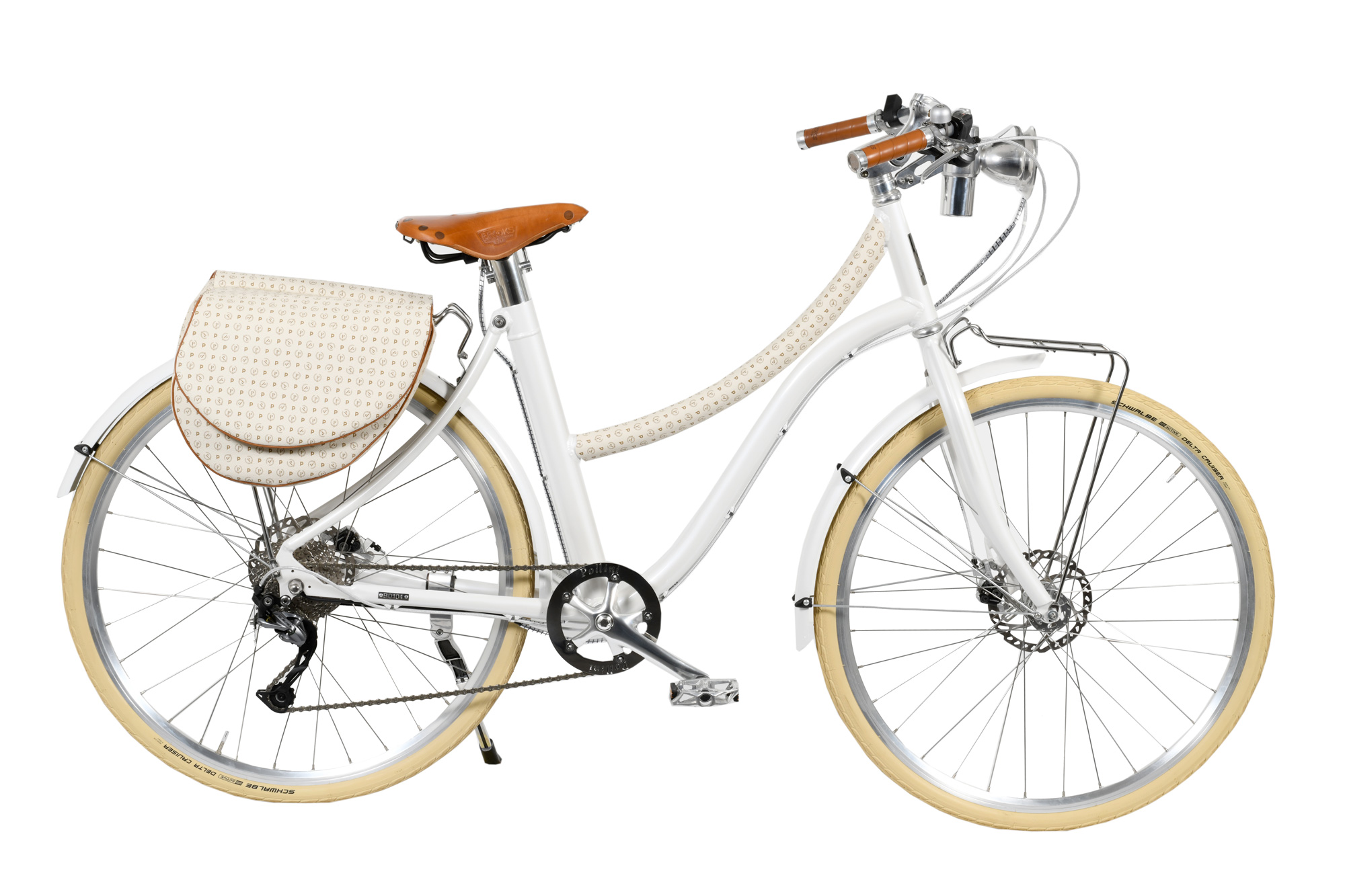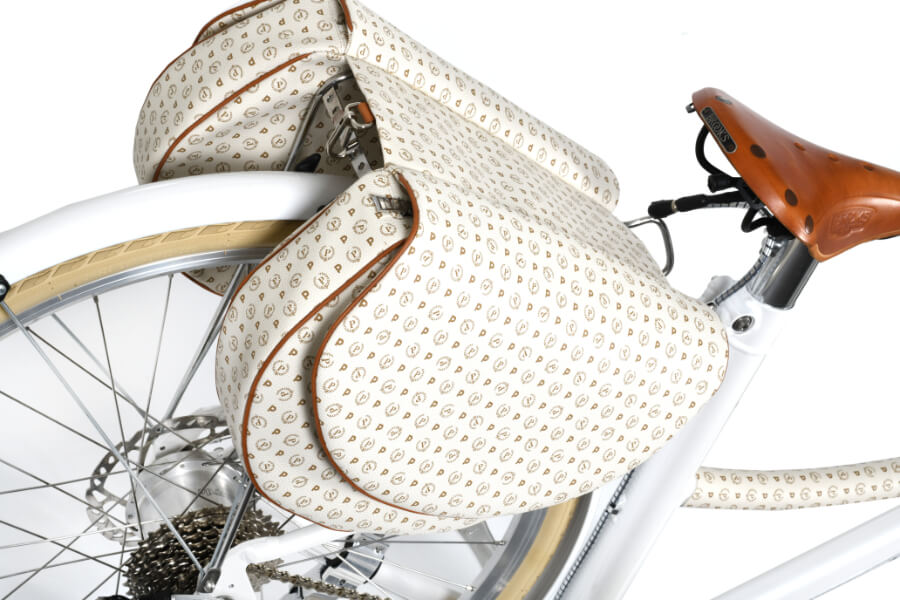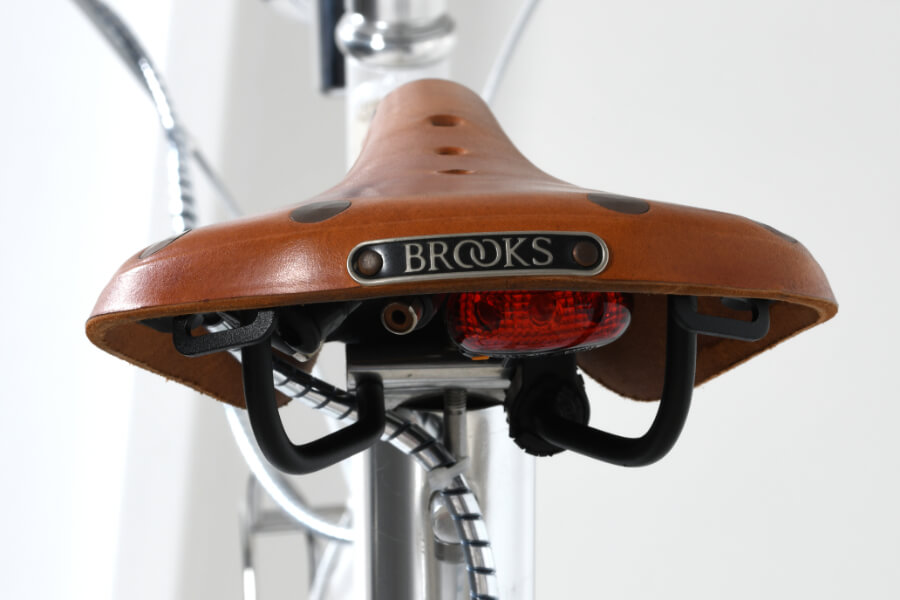 Stella has a no-frills but at the same time, elegant design. Painstaking attention has gone into the details, such as the LED headlamp in pure vintage style – an authentic, distinctive feature inspired by the old carbon headlights of the early 1900s.
This feature, a mix of technology and design, is made by master craftsmen and offers a notable lighting capacity.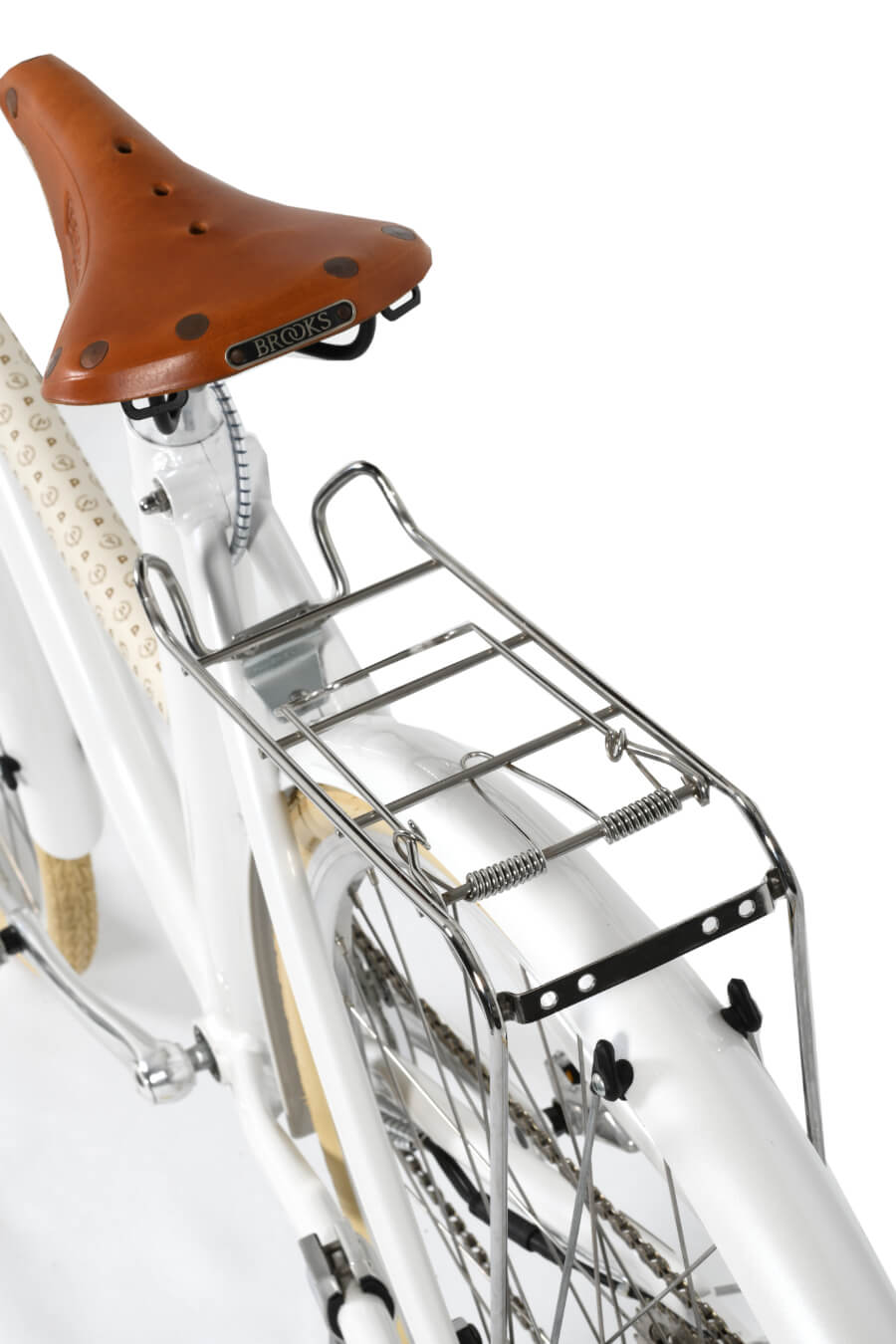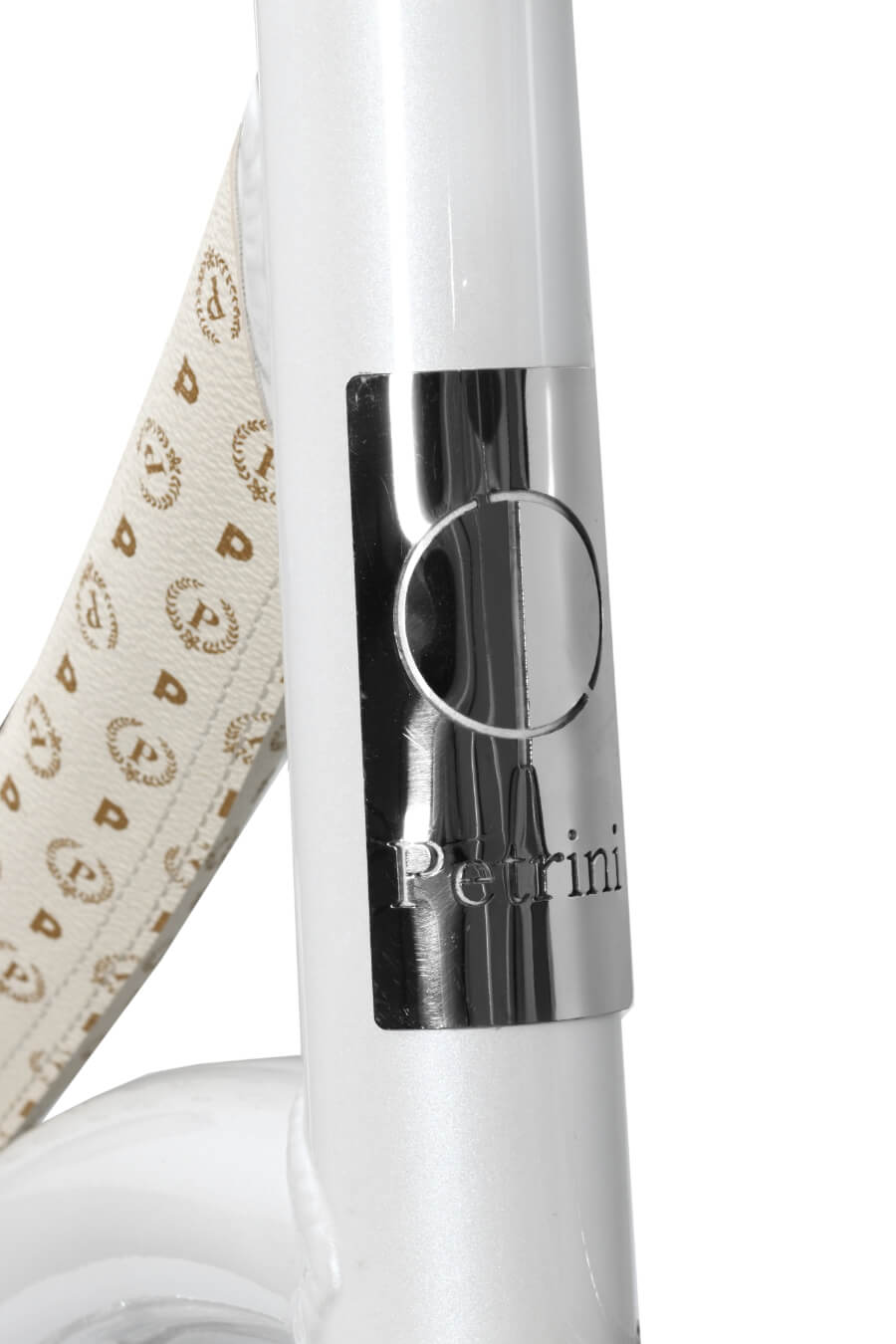 The paintwork on the bicycle gives it a prestigious finish consisting of three layers of mica paint applied by craftsmen and guaranteed for 10 years.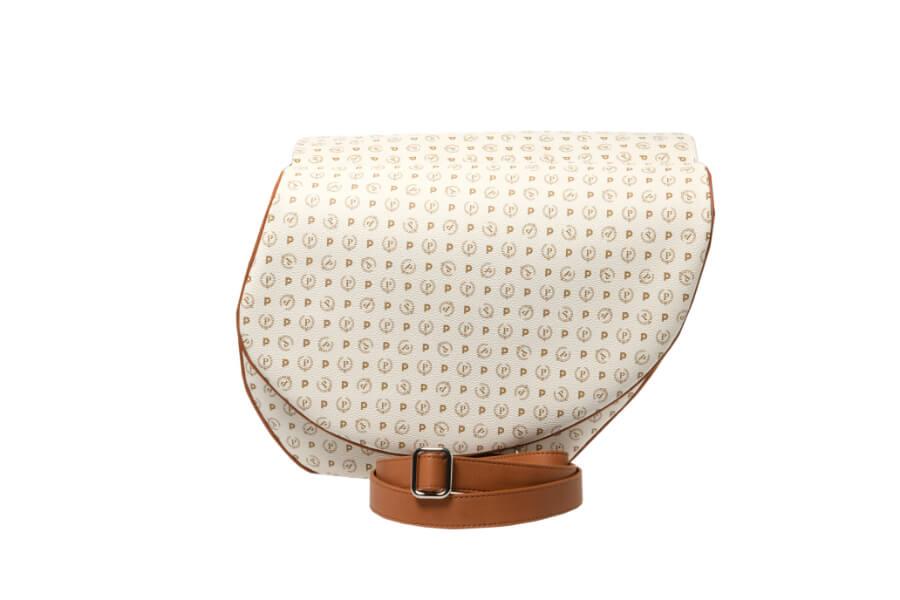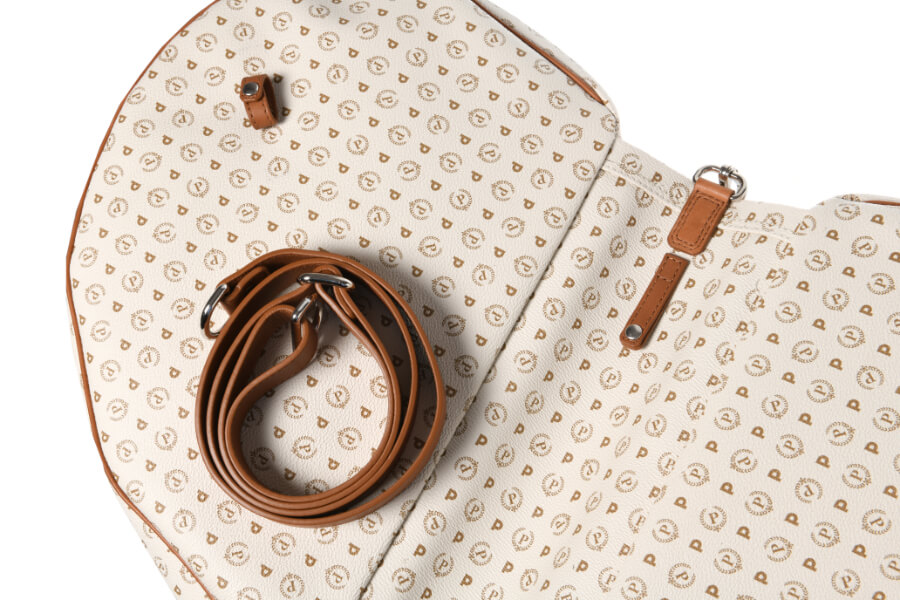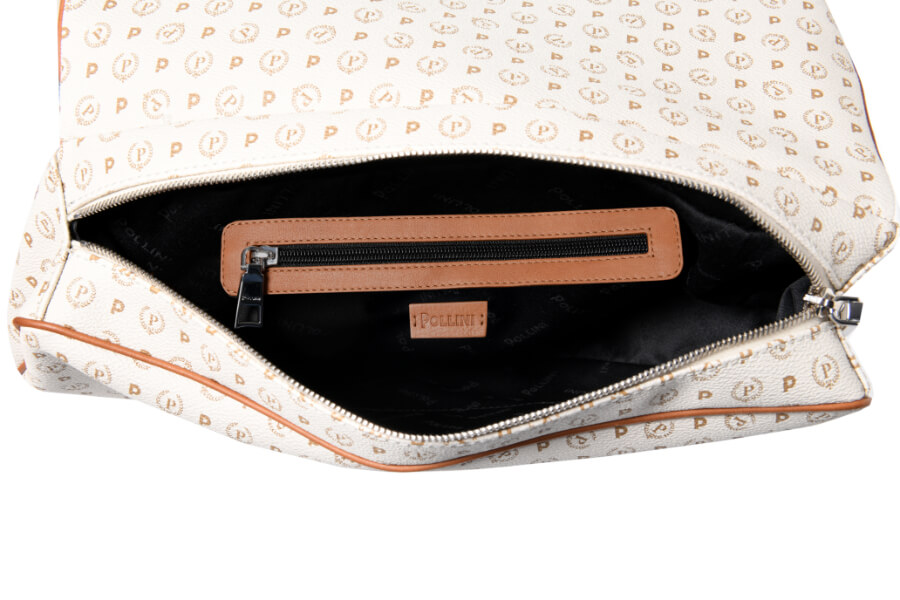 The saddle bags have two flap pockets with inside fastening and hook on to the bike easily using straps and carabiners. They are practical and make it possible to carry personal items during rides while for stop-offs, they can be unclipped and worn comfortably over the shoulder, with a handy strap for crossbody use in complete security.
The matching crossbar cover, made to measure, secures quickly to the frame thanks to the Velcro fastening.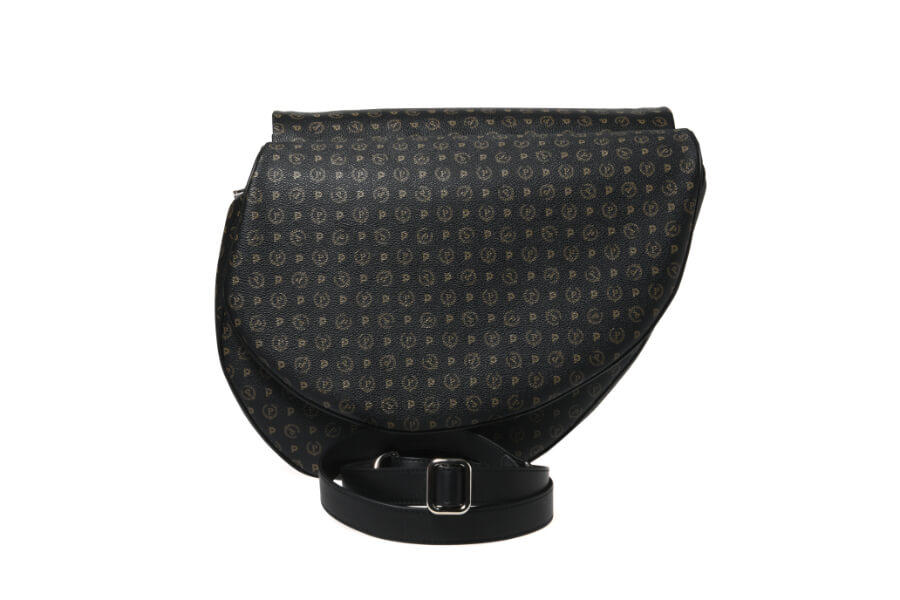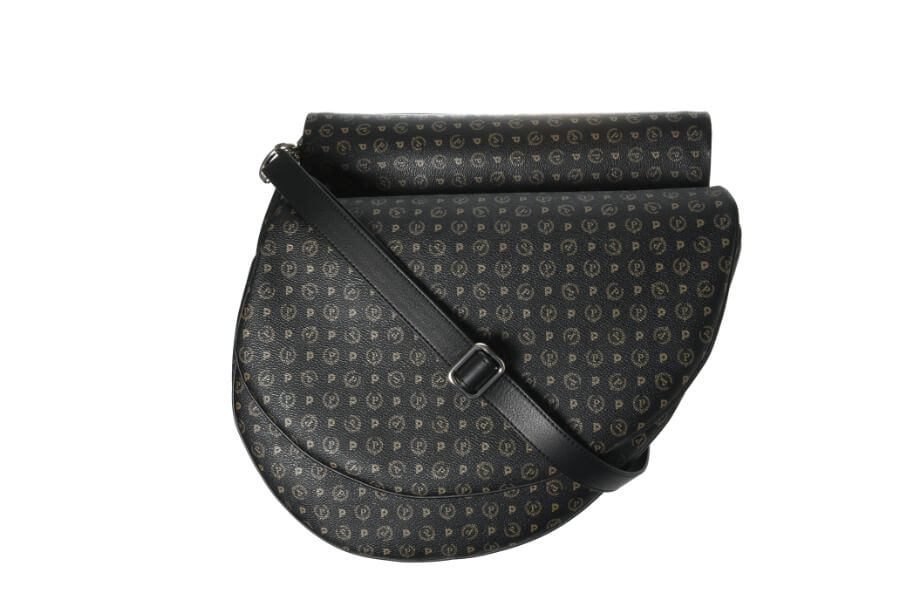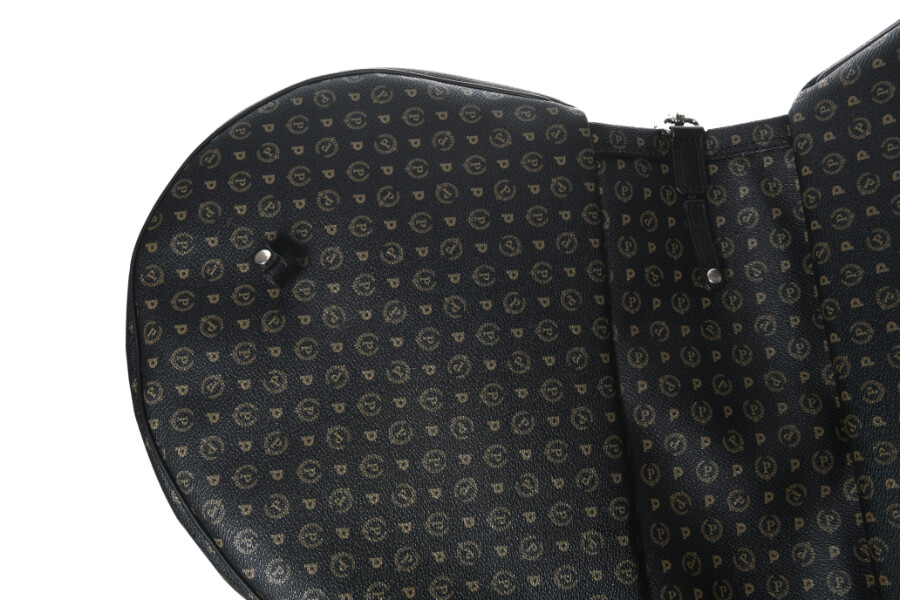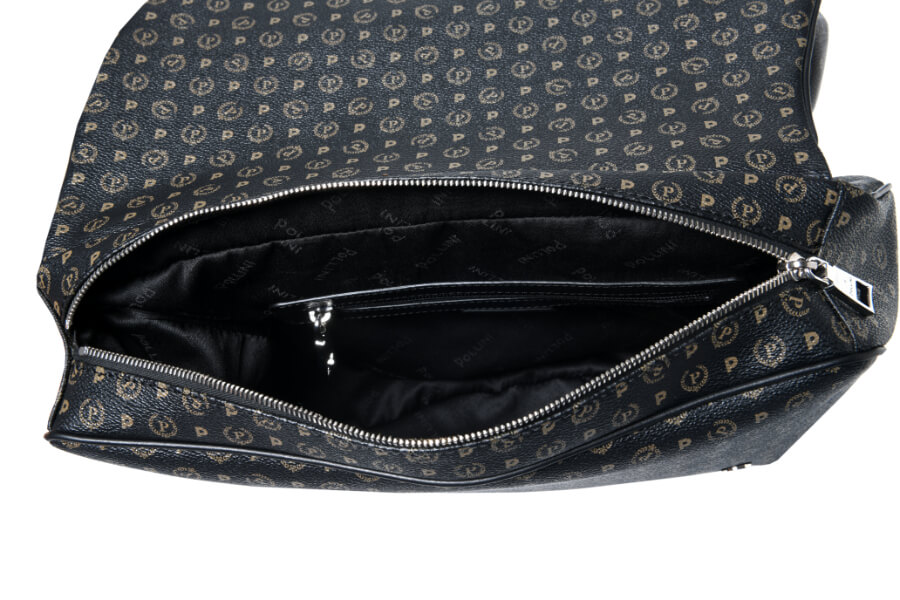 Stella Men's and Stella Women's electric bikes have been made to achieve the following aims: innovation technological balance, proportion, strength and silence, but above all, to travel the streets safely and in complete freedom.
Stella Men's and Women's E-Bike
| | |
| --- | --- |
| Frame | Aluminium 6061 – size 48/54 (Patent no.002801712- 0001) |
| Weight | 116 kg (approx.) |
| Speed | 25Km/h. |
| Fork | Reinforced aluminium |
| Battery | Panasonic / Samsung / Sony first choice 24v |
| Autonomy | 55 km (approx.) |
| Bracket | FSA Pow.pro BB7420AL, JIS, 68x122.5mm / BRN |
| Crankset | FSA VERO CK alloy 38T / BRN |
| Gears | Shimano Alivio 9 ratios |
| Controls | Shimano Alivio 9 ratios |
| Brake callipers | Shimano mechanical |
| Discs | Shimano 160mm |
| Cassette | Shimano CS-HG-81-9 |
| Chain | Shimano CN-HG 54-9 ratios / BRN |
| Handgrips | Brooks Slender 130mm (black-honey) |
| Saddle | Brooks B17 (black-honey) |
| Seatpost | Aluminium battery compartment |
| Steering series | FSA HS Duron X silverP-525 / BRN |
| Handlebar | Promax HB 3207 4/22 Allu Polish / BRN |
| Rims | 28" Anodised aluminium |
| Tyres | Shwable 26/28x 1.40/1.60/1.75 Ref.band (black/white) |
| Cables and Cable Clips | Jagwire L3 |
| Hubs | Bitex |
| Brake levers | BRN / TEKTRO |